In 2022, Reddit's community continues to be as lively as ever. With 430 million registered users, and 52 million daily active ones, it's continually among the ten most visited spots on the internet. But what is a Reddit account worth, and can you sell it if you choose to?
Reddit account worth is as high as someone is willing to pay for it. Users with newer accounts and less Karma may earn around $30, while the aged accounts with a lot more Karma can reach up to $200. Basically, the amount you can earn after selling your account will depend on how active you are and the supply and demand.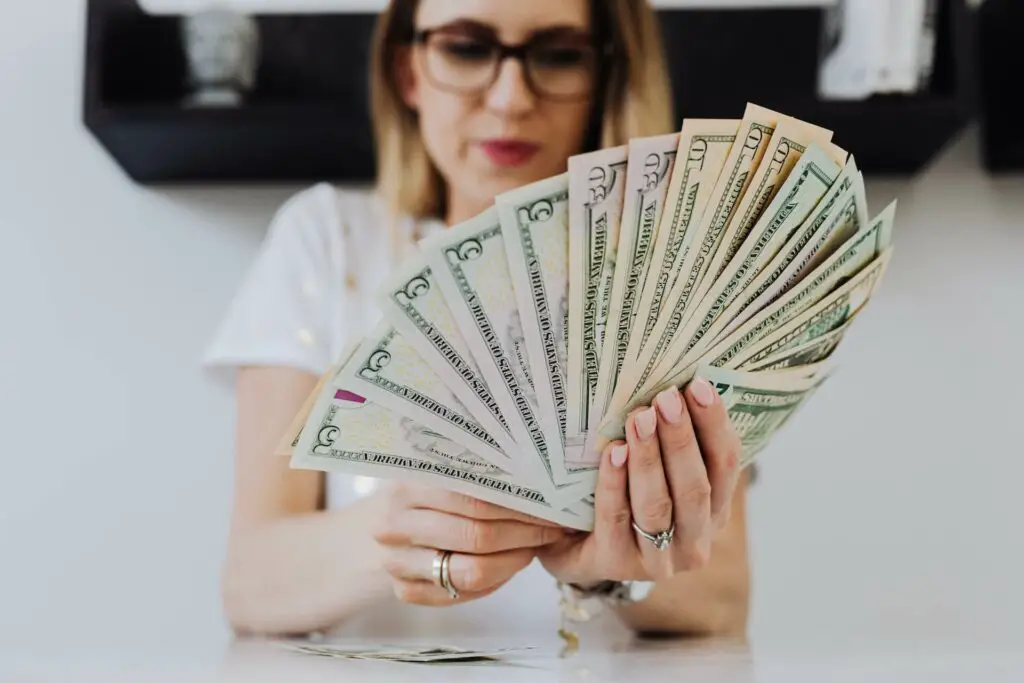 Like with many other websites, being a seasoned veteran in the world of keyboard warriors may not only get you fame among fellow users, it might even get you a noteworthy coin.
However, you should also keep in mind that selling an account is against the rules stated in Reddit User Agreement.
For those looking to maximize their Reddit engagement, our page on the best time to post is a must-read.
Reddit Account Worth
The front page of the internet, as Reddit likes to call itself, has come a long way to where it is today. From its modest beginnings originating in a Virginia dorm room to being one of the top ten most visited sites on the internet today, Reddit has amassed a significant following. If you are among its vast community, but you're considering selling your account, what can you expect to get for it?
In truth, not that much if you are not a seasoned veteran. For instance, my personal account has seen activity for about three years and has accumulated around 2,000 Karma points thanks to being present on many subreddits. For this type of user profile, you wouldn't be able to get more than $40.
However, if you are among the veteran users with heavy long-term activity in Reddit's waters, you can reach a higher price when you sell your account. This means accounts that have been active for many years and have accumulated up to 50,000 or even over 100,000 Karma points. These valuable user profiles can be sold for $200 or more. So, in order to achieve a higher value for your account, you should find ways to get more Karma.
What Other Factors Will Affect the Price?
Karma is not the only factor that can affect the value. What raises its price is also the age – because being active for many years makes your user profile seem more credible. If a marketer buys such a user profile, it will allow them to seem much more legitimate and less likely as a spam bot.
If you are a user that has earned many awards and gained a lot of subreddit memberships, that also counts among the decisive factors that can raise the price of your profile and make it more appealing to buyers. Having special community awards adds value, and being a member of private yet popular subreddits makes your profile more interesting and worthy for those willing to buy.
How Can I Sell My Account?
If you want to sell the account you've been using on this forum for some time and also earn some money in the process, you shouldn't just offer it on the website itself. Instead, you should go to certain marketplaces and list it up for sale. The most popular marketplaces to do this are:
PlayerUp has integrated systems to allow a secure transfer of ownership from one user to another. This will protect you from any scams.
Soar.sh is also known as a platform where you can sell or buy accounts from Reddit. It provides you with a simple online form, and after you fill it out and submit it, the next step is to wait for an email offer.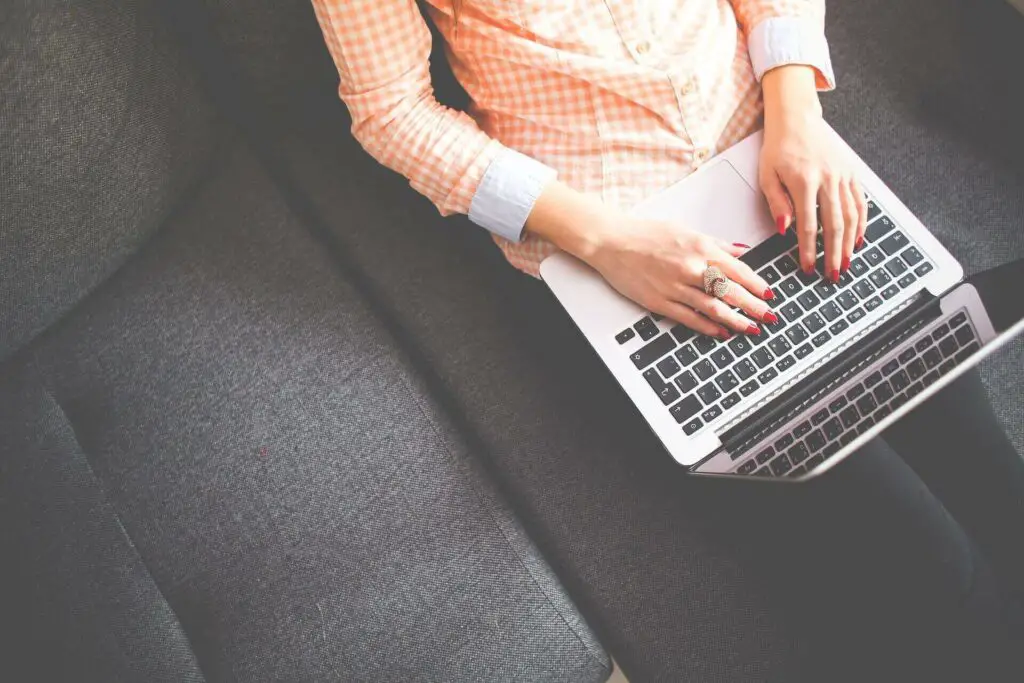 Increasing Karma and Account Value by Posting at the Right Time
Timing your posts on Reddit is essential if you want to maximize your content's visibility, exposure, and engagement.
The best time to post on Reddit is on Mondays between 6 AM and 8 AM, on Saturdays between 7 AM and 9 AM, and on Sundays between 8 AM and 12 PM (US Central Time).
By following these guidelines, you can help boost upvotes and gain more exposure. In addition to timing, other factors that can influence the success of a post include content quality, subscriber base, headline writing strategies, and an understanding of the topics that are interesting to the subreddit.
Through analyzing Reddit's traffic and peak hours, you can gain a better understanding of the best time to post on Reddit and craft a successful social media strategy.
This will eventually lead to higher Karma and a higher account value.
Why Would Anyone Want to Buy an Account on Reddit?
There is one major reason why anyone would be interested in buying a seasoned account owned by someone else, and it's marketing purposes. While you might be wondering why an enterprise doesn't join this website, open their own account and start advertising on Reddit – the answer is simple.
A new account and a veteran one don't hold the same trustworthiness. People using this website will place their trust in an old account with a lot of Karma rather than a new and unknown user that tries to sell a product or service. The account with more Karma has more credibility, and people will more likely believe it than one obviously run by a bot.
Isn't It Against the Rules to Sell It?
Reddit's accounts can be sold, but there is one important thing you should keep in mind – it goes against the Reddit User Agreement. According to this agreement, an account on this website shouldn't be sold, transferred, or licensed without approval from Reddit.
If the mods on Reddit recognize that you are selling your account, so you're breaking their rules of service, you could get banned from the website, and it would be the same as deleting the account. So, you should think twice whether it's a good idea to do it and whether it's worth your while, especially if you are a long-term user that has amassed Reddit coins and also gained numerous awards.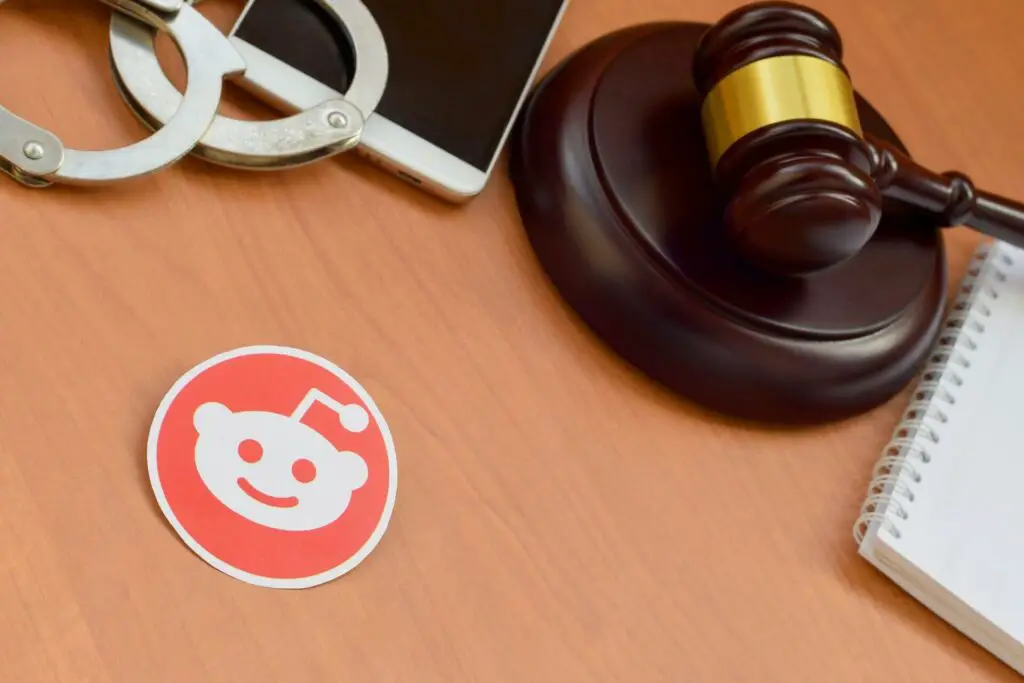 You Can Sell It, but Should You Do It?
How much time you've spent on various subreddits, how many awards and Karma you've accumulated, and how trustworthy your profile is will definitely affect the price of your account. However, since selling and transferring it goes against Reddit's terms of service, it could end up in you being banned. This means parting with your profile for good without making any money in the end. If you are willing to bend or ignore the rules, it can get you a pretty penny, but it's up to you to determine whether it's worth it.