As one of the fastest-growing social media sites in the world, and a topic of discussion among people with interests of all kinds, you might be asking yourself, "should I join reddit?"
Reddit is a game-changing site, and could change your personal and professional life forever, and you should absolutely join reddit. The availability of subreddits on tens of thousands of topics or more, and the community of millions commenting, reading, and discussing your favourite topics means the answer to "should I join Reddit" is a clear "yes."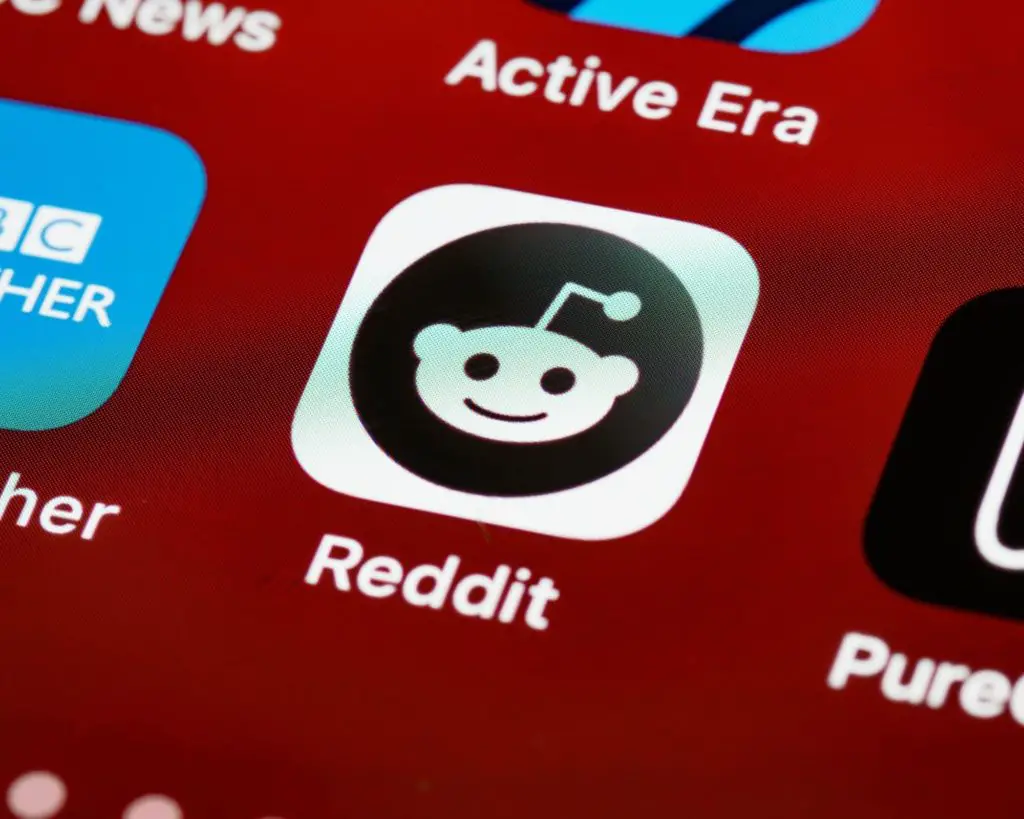 It should be noted that Reddit is popular because everyone is allowed to say (write) what they want, and the available topics of discussion are essentially limitless. So whether you should join reddit or not is a simple question you should answer if you feel you would benefit from a community of like-minded people with similar interests. 
Of course, we don't expect you to listen to us based on a single paragraph about why Reddit is great. Let's explore some of the reasons why this site has grown so astronomically over the course of the past decade and a half.
Should I Join Reddit
Reddit is one of the most popular social media markets available, for some very clear reasons. Reddit is a great place to get clarity on research or find more information if you are trying to make a decision. It is also a great place to learn, as people of all interests and different levels of expertise flock to reddit to share their ideas.
On Reddit, you can find many people with similar interests, and who are passionate about the same subjects. It could even lead to making some new friends. Finally, it's moderated and users are quick to point out fake news and misinformation, making it one of the more authentic and unfiltered sources for information online.
Why is Reddit so Popular?
Depth of information and the breadth of users is one of the more prominent reasons Reddit is so popular. Even for topics that might be considered obscure, there is almost always a discussion. Reddit is a great place to learn about the things you care about, but also to learn and discover new things you might not be aware of. 
Additionally, since Reddit promotes the best content through its system of upvotes and downvotes (users vote on the posts they like and find most relevant), the best information floats to the top every time. 
Instead of fishing for the highest quality content, you can find it right away and enjoy the best of what people have to say about your favourite topics. 
The Users
Ultimately, Reddit is a community. Those communities are called "subreddits", where you can find all of the information and posts you are looking for on a specific topic. The breadth of subreddits on the site means you will never run out of things to read and post about, and the users posting with you are some of the best resources out there.
It can often be difficult to find a group of like-minded people who are interested in the same things you are. Particularly if you have a very specific or obscure interest, it can sometimes be difficult to find the right group of people to talk to about it. 
On Reddit, there is always a subreddit with users who are just as eager to discuss your favourite topics. You might even find some new friends on Reddit!
Information Quality
Subreddits are moderated by people and the automated systems in place are designed by Reddit. These check for bots who might be posting misinformation automatically or spamming the subreddit. The human moderators are also able to check who is posting about what. 
In any given subreddit, there may be one or more moderators constantly checking if the information being shared is of value to readers and users, and that the posts are not abusive or harmful in any way. Of course, online, there are always issues with rude or offensive posts, but having moderators in place means there is always a referee to keep things civil.
In an era of polarization of opinions and challenges keeping things light and fun, Reddit is the perfect place to have a discussion without the fear of bullying or aggressive behaviour. 
Sign Up Now!
Most people asking themselves "should I join Reddit" likely already want to join Reddit but they may have been looking for some confirmation that it is the right site for them. With Reddit's breadth and depth of information on thousands of subjects, a user base as passionate as you are about your favourite topics, and a safe environment for interaction, you should absolutely join Reddit.