There are countless social media sites on the internet, but few of them are quite as unique as Reddit. While you may have heard of the site, if you're not a member, you may not know exactly what Reddit is.
Let's take a look at the site's purpose and how it works so you can become better acquainted with it.
What is Reddit and how does it work? Reddit is a social media site and content aggregator where users post links that are both internal and external. The site is divided into subreddits that are based on various interests, and the site's users can choose which subreddits they subscribe to based on what they prefer.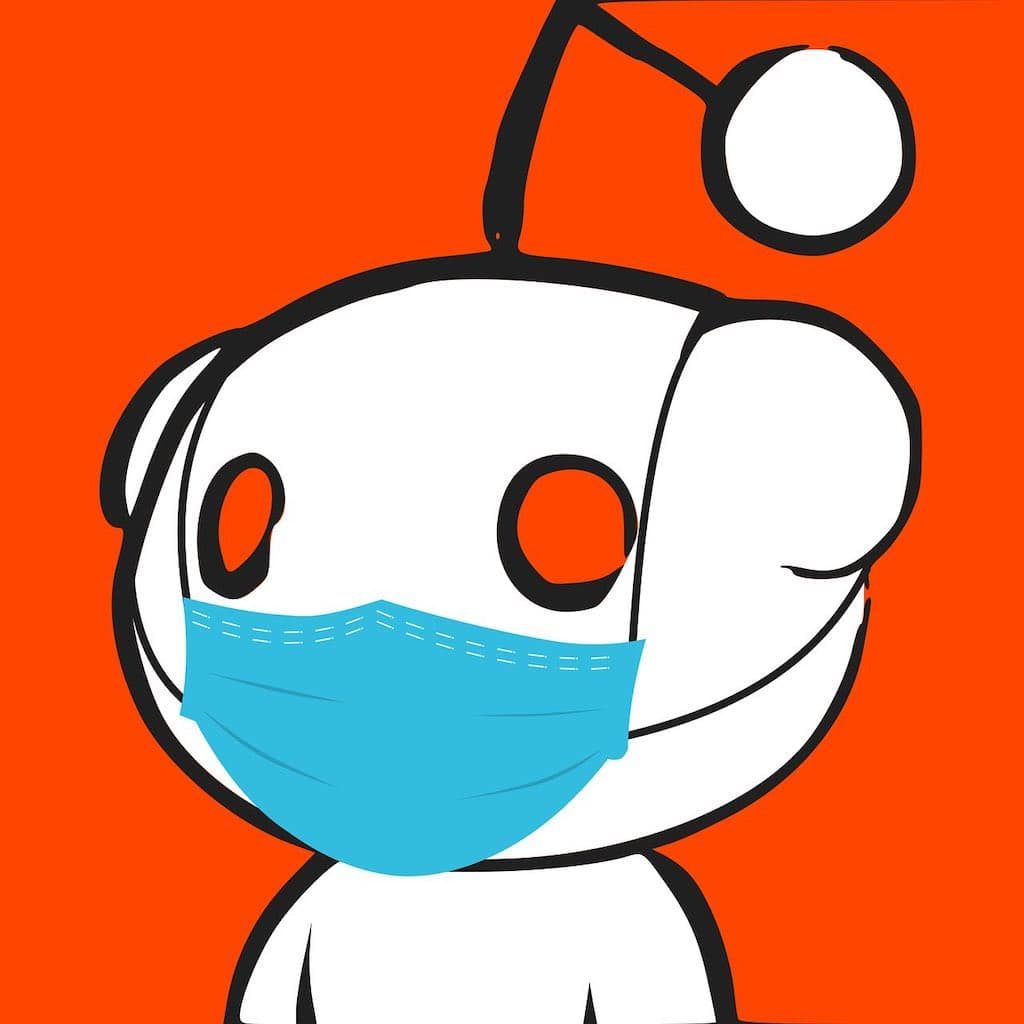 However, there's a lot more to Reddit than just that, so I'm going to take a deeper look at what you can expect from the site.
Before I get into the details, let's take a closer look at exactly what Reddit is and how you can expect it to work when you sign up for it.
What is Reddit and How Does it Work?
Reddit was founded nearly 16 years ago, and the site has gradually turned from a content aggregation site to a social media platform with the social media revolution. As an aggregation site, Reddit encourages its users to share links to other sites that they've found on the internet.
Reddit can be browsed by non-members, though the site has started heavily encouraging people who use it to sign up. To sign up for a Reddit account, you just need to pick a username and password and optionally put in your email address. Reddit users are colloquially referred to as Redditors.
When a post is submitted, it is posted on a subreddit, which is like a group that shares mutual interests. Subreddits are composed of subscribers, and everyone who subscribes to a subreddit will see its top posts on their home page. 
Subreddits are moderated by a volunteer team of moderators, and the whole site is watched over by admins who are employed directly by Reddit. There have been times when the impartiality of moderators and even admins has been called into question, and this tends to result in a subreddit-wide or even site-wide fiasco.
Posts are bumped up or down using a system that consists of upvotes and downvotes. Reddit is quick to insist that the upvote and downvote buttons are not agree and disagree buttons, but rather a gauge of how relevant a piece of content is to the community. 
Along with upvoting and downvoting posts, people on Reddit can also comment on posts that they find relevant.
Comments can be upvoted and downvoted, once again depending on how relevant they are compared to the post. Any abusive comments can be reported and removed by admins or moderators.
While Reddit was mainly founded with the idea of spreading news throughout the community, the site's content has since evolved far beyond just news. As Reddit grows closer and closer to a self-sufficient community and social network, the site has moved away from just accepting links as content.
There was once a time when any images posted to Reddit had to come through Imgur, but since then, Reddit has integrated its own photo hosting and even its own video player. However, due to this gradual shift, you may still find photos and videos hosted on other sites and linked to Reddit.
Reddit also leaves it up to individual subreddits to decide whether or not they let their members make text posts, though the vast majority of subreddits allow them. Text posts turn Reddit into something of a quasi-forum, though the OP (original poster) will always be outlined in the comment section.
Text posts can range from questions for the community at large to polls to see how other members of the subreddit feel about a certain matter.
At the end of the day, Reddit is a strange union of a news aggregation site and a social media platform. Undoubtedly, the site's owners have seen the potential benefits of moving towards a social media-oriented approach, since that can earn them far more money than the site's traditional approach to advertising.
What Are Subreddits About?
The beautiful thing about Reddit is that subreddits can be about literally anything, and any user on the site can start a subreddit based on their interests. For example, you can start a subreddit for a small town where you'd like to share news about what's going on or you can even start one about your favorite video game.
If you start a subreddit, you'll automatically be one of its moderators, and you can lock it down or even delete it at will. You can also decide who else will join you as a subreddit moderator since it can get pretty demanding to keep your subreddit clean of posts that aren't related to the topic.
One thing to consider is that the largest subreddits on the site are often reflective of the fact that most of Reddit's population consists of males in their 20s to 30s. As such, video game subreddits and similar interests are at the site's forefront, but its user base is gradually becoming more diverse.
Has Reddit Changed Over Time?
Reddit has certainly seen some major shifts in how it operates, with the site's administrators and owners taking a much more hands-on approach as the site has grown bigger. Reddit used to be much more independent, but that also led to the site being classified as relatively toxic.
Along with the site's increasing focus on a social media approach, Reddit has also started outright banning subreddits that it considers immoral. 
While Reddit insists they've done this because they don't want toxic behavior on their site, many Redditors take a more cynical view, thinking that the site's investors have pressured them into this approach.
No matter what you think about Reddit's more and more stringent regulations over the course of its history, it's undoubtedly true that the site has changed quite dramatically since it was founded.