There are literally hundreds of new posts that make it to Reddit's front page each day, but only a select few actually make it to the top, whether they are most upvoted or most awarded. So what is the most awarded Reddit post up to now?
The most awarded Reddit post of all time is "Joe Biden elected president of the United States" by user throwawaynumber53. It's an archived post from 2020 with a link to AP news when Joe Biden won the presidential elections. It has more than 365,000 upvotes and almost 12,000 awards.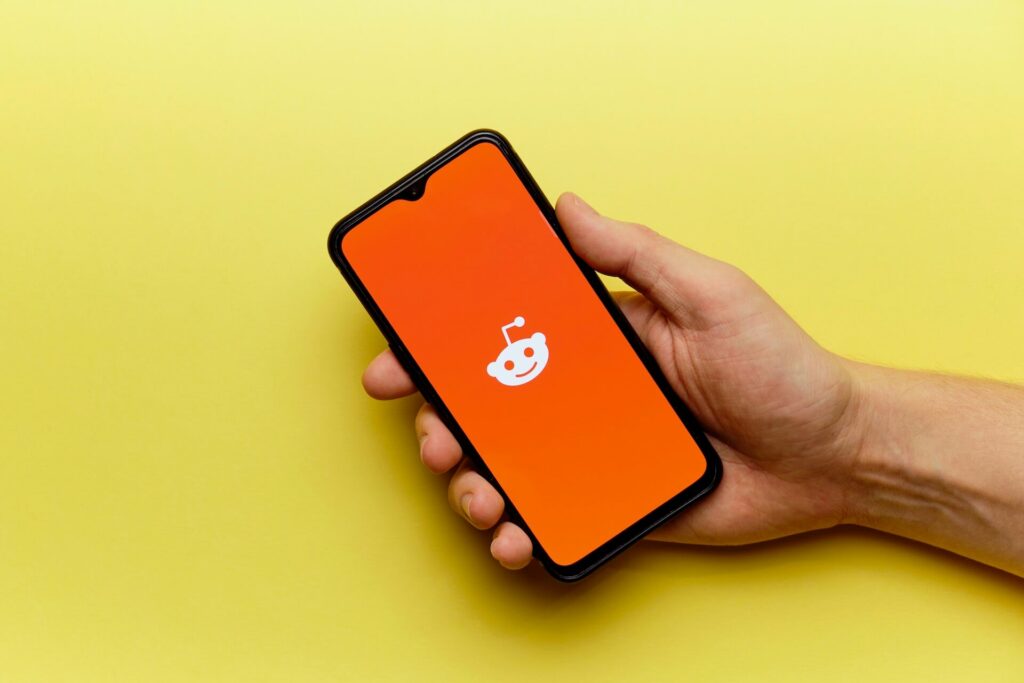 With over 28,000 comments, users of Reddit have celebrated and commiserated on the election results. This only goes to show that news about politics still gets the users most fired up.
Most Awarded Reddit Post
The website called Reddit remains to be one of the most popular places on the internet, where people gather to discuss, read news, comment on them, and post or search for content. This forum-like website remains in the top 10 most visited spots on the global network. It has over 430 million active users, of which around 52 million of them use the website on a daily basis.
Among hundreds of thousands of posts on this social news website, it's not easy for a single post to stand out and end up on the front page, and many of them fall into obscurity. On the other hand, just a chosen few end up among the most popular. There are several factors that affect the popularity of a single post, and arguably it could be the perfect timing, how engaging the content you create is, and encouraging discussion.
Up to this day, the post with the most awards and upvotes is "Joe Biden elected president of the United States" by user throwawaynumber53. This particular post posted on the r/news subreddit has reached a wide audience among users of Reddit almost right away. With a very high number of upvotes (more than 365,000,) it also reigns in the number of awards – almost 12,000.
The Number of Comments on This Post Is Also High
As many US citizens were ready for a change after Donald Trump has been the president for four years, it's no wonder this post has ended up on the front page in no time. It even amassed 28,000 comments, which is not a record, it's true – but it is definitely a lot when it comes to the top posts.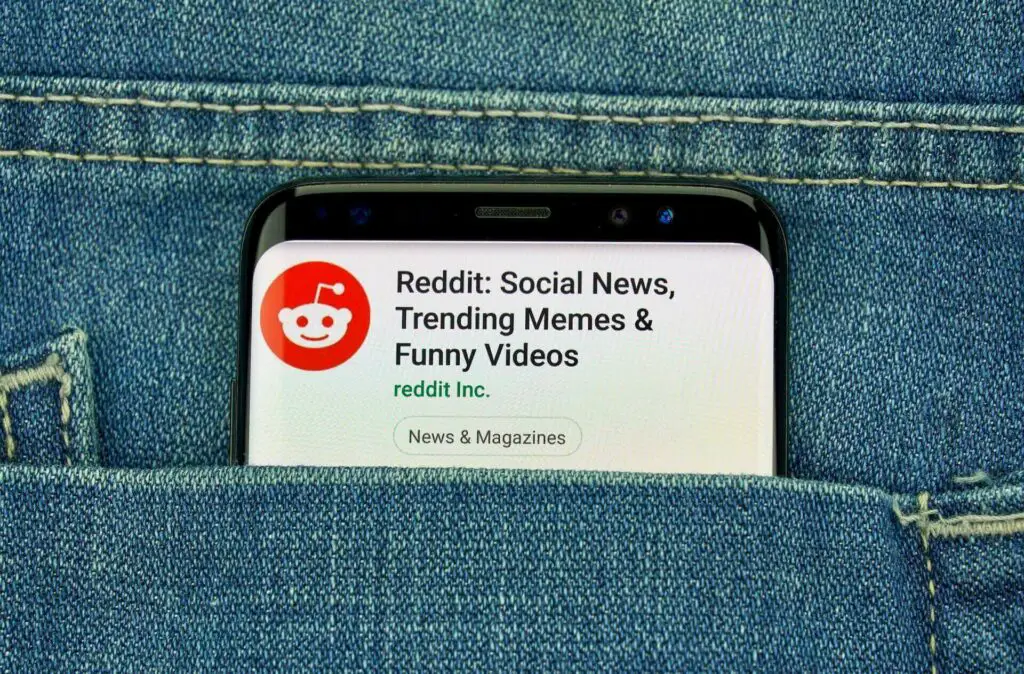 The Runner Up – Rick Astley on a Bike
Rick Astley is known for not giving you up, and the users of Reddit aren't letting the love for this musician die. All of us have been Rickrolled at least once at some point, but this time, the real Rick appeared on Reddit to share some of his memories on this website. This time, users weren't Rickrolled but instead got to see a retro photo of the famous musician riding a bike backstage while on his first tour.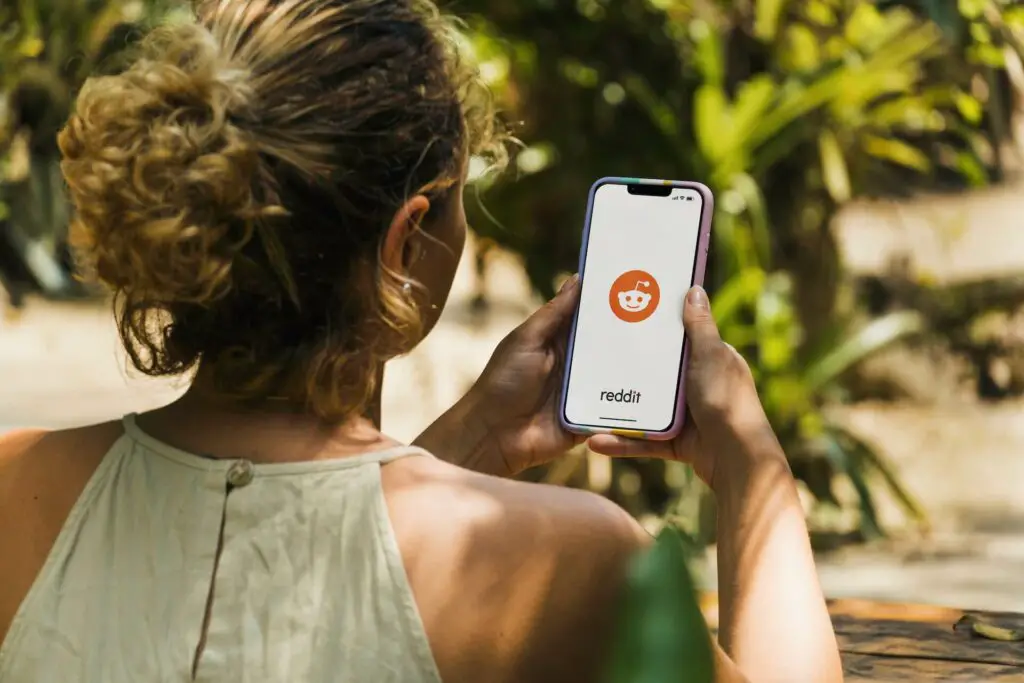 Premium Reddit Awards in a Nutshell
Among many fun things you can explore on this social news website, you also have a chance to buy Reddit coins using real money. The larger amount you wish to buy, the better the deal will be. These coins are then used to buy various awards, some of which are:
Silver, which costs 100 coins and can be seen next to the comments or the post that it has been awarded to.
Gold award costs 500 coins, but it gives the user it's been awarded to 100 coins and a week of Premium.
Platinum costs 1,800 coins and will give the recipient 700 coins and a month of Premium.
Reddit Premium is this website's paid membership, which you can either get from awards or by paying $6 a month. The advantages include getting rid of ads without an adblocker, 700 coins a month, and access to r/lounge.
Other Awards Are Somewhat Different
Giving away awards is not complicated – if you've noticed a comment or a post that you'd like to acknowledge, check the gift icon underneath it. The next step is to choose the award you wish to grant, and besides Premium, there are also other types of awards. You can see other awards in the table below.
| | |
| --- | --- |
| Type of award | What it does |
| Community | These are custom-created awards, and mods make them specifically for a certain community. When they are awarded, a part goes to the community bank. Mods can then give out mod-exclusive awards. |
| Medals | Based on the Premium awards, Medals are similar with a touch of silliness. You can award Silver, Gold, Platinum, and Argentium medals, while the greatest are Ternion All-Powerful medals. |
| Reactions | If a post or a comment has made you spit out your coffee or water, you can award it with a Spit-take award. If a comment has made you feel seen, you can award it with Take my Energy. |
How to Get Awards and Be Noticed?
Theoretically, it's easy to get awards on this website or to be "gilded" – you just have to be active on various subreddits. Engaging in discussion with other users is not only rewarding in terms of Reddit awards, but it allows you to exchange opinions or get some valuable information on things that interest you.
Engaging in subreddits of your interest, such as r/tech or r/music, will allow you to earn Karma and become more respectable. The more seen you are as a user, the more likely you are to have posts and comments that earn upvotes and awards.