Devoted Redditors always look for new ways of using their favorite social news and media platform, so there is no surprise many are wondering – is Reddit on Xbox?
Yes, Reddit is on Xbox One and Xbox Series X/S in the form of an app called ReddX. This app provides many interesting features alongside all the usual activities on this platform, such as content sharing and voting. However, there haven't been new updates for several years, which lead to the inability to use ReddX on an Xbox console.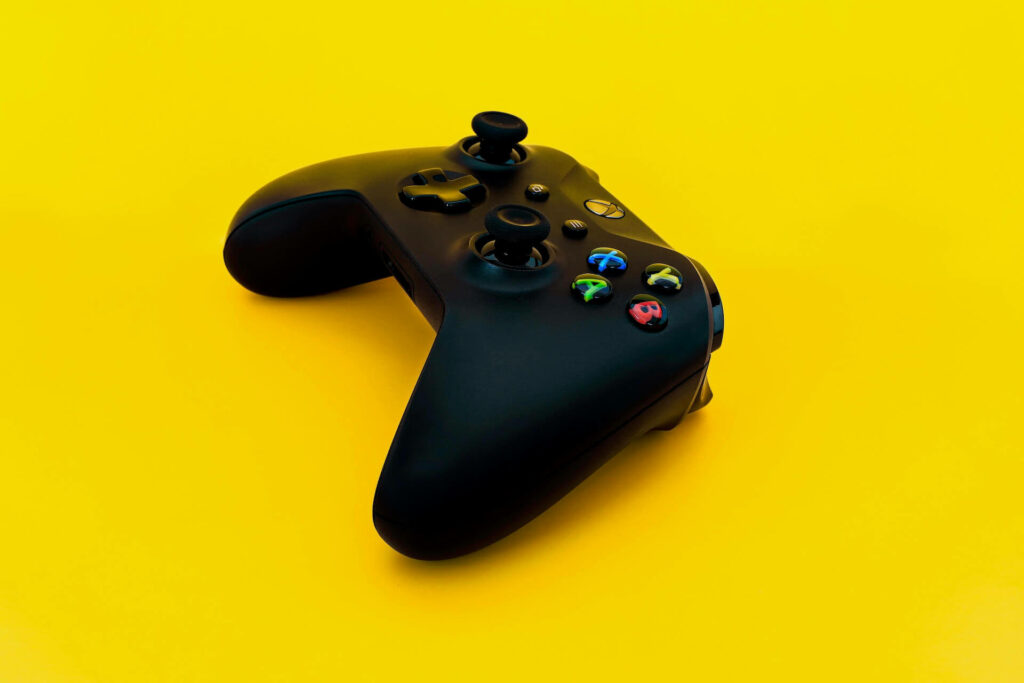 If you want to find out more about the beginnings of this app, its features, and recent issues, just keep reading.
Yes, Reddit App Is on Xbox, and It's Named ReddX
Made by Stern Beast company, a Reddit app called ReddX was released back in 2014. From that time on, all those Redditors who wished to check their account while gaming or watching TV, or simply those users who wanted to enjoy this platform on a big screen, were able to do so.
This app was built solely for Xbox and represented the first and only Reddit app designed for television screens. However, keep in mind that this app is not available on all Xbox consoles – you can use it for Xbox One, Xbox Series X, and Xbox Series S.
Although you can technically access Reddit on PS4 and other similar consoles through a web browser, having an actual app simplifies the process of browsing, posting, commenting, and voting on the game console.
However, keep in mind that this app is a bit outdated, which means certain issues may occur once you try to access it on your gaming console.
How Much Does ReddX Cost?
The good news is that using Reddit is free of charge on this app since it's completely ad-supported. The only thing users have to do is suffer through an ad every once in a while, and you won't have to pay a cent.
However, if you want the added ad-free experience, note that you can purchase a ReddX Plus. It was released a year after the ReddX app. The current price of this add-on is $2.99, and you can get it through your Microsoft account.
Can ReddX Be Used Worldwide?
ReddX can be used only in North America due to ad providers that serve only Canada and US. However, since many Reddit forum users come from these countries, many were able to enjoy this unique Reddit app.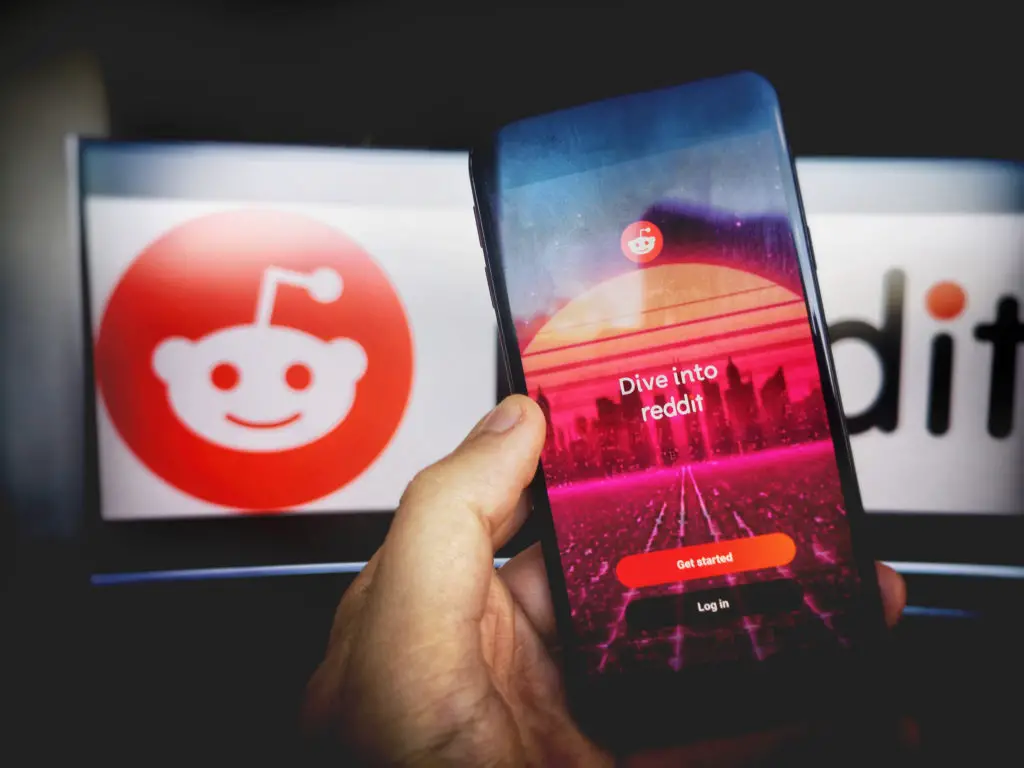 How Does ReddX Work? Managing Your Account Through Xbox One Console
ReddX allows you to do everything you normally would on your account, only on a big screen with additional transparency.
Your screen will be divided into two halves. On the left, you'll see popular and trending posts. By clicking on a post, you can replay, vote, check other comments, search communities, save the post, set it as a background, or scroll endlessly. The post's content will be displayed on the right.
Of course, you can also start a new post and input text and links by using the game console, as well as check the subreddits you've joined or create new ones.
There are several ways you can navigate ReddX. You can use the following:
Your controller,
SmartGlass device,
USB keyboard,
Voice and gesture (with Kinect),
Xbox Media Remote.
What Additional Features Does ReddX Have?
Experiencing Reddit with this specifically designed app will provide you with many additional benefits. Take a look at the table below to see some examples:
| | |
| --- | --- |
| Feature | Benefits |
| Enhanced image support | Pan and zoom images while still using the app |
| Snap support | Browsing through your account while playing a game or watching TV |
| Image album support | Post that contains more images are neatly sorted so you can go between them quickly and easily |
| YouTube support | Playing embedded YouTube videos within the app |
| View and manage gifs | You are able to rewind, fast forward, and pause gifs, not just watch them |
You Can Join the Community and Share Your Problems and Ideas
If you have an idea on how to improve this app, you can always share it on the r/reddx subreddit – its representatives even encourage it. The same goes if you find an issue or a bug.
If you notice the error message, moderators claim, it means that the problem is already being fixed. However, if you're experiencing some serious issues and see that something is not working properly for longer periods of time, don't hesitate to post on r/reddx. App representatives claim that they will see what's going on immediately.
Recent Issues With ReddX
This app was developed several years ago and was well-accepted by Reddit-loving Xbox users. App representatives were also talking about many new features planned for the app – but something happened in the meantime.
It's evident that their support has deteriorated over the years and that the app hasn't been updated for quite some time. Users are now experiencing many issues, from minor log-in problems to the inability to start Reddit at all. Sadly, it seems that this unique combination of the Reddit platform on a gaming console has come to an end.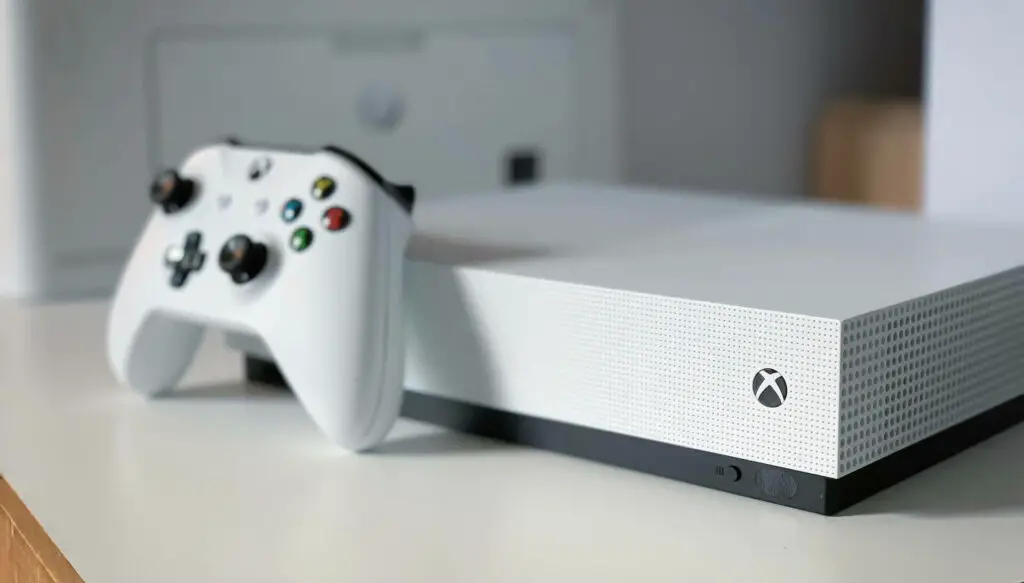 Does ReddX Have a Future?
Unless ReddX developers become interested in this app again, don't get your hopes up. More likely than not, ReddX will stay an excellent idea that time has overtaken. There is nothing left for us to do but turn back to the old but reliable ways of browsing through Reddit.
However, if you really want to go through your account with an Xbox remote in your hands, don't forget that you can simply reach it through your console's browser.