Reddit continues to draw the attention of Internet users as the best place for indulging in discussions on various topics. But all future Redditors should know is Reddit free and what options it offers for a monthly or yearly fee.
Yes, Reddit is a free social news aggregation website that has its content created and promoted by its users through a voting system. With a free member registration, a user gets access to the website's basic features. If you opt-in for a monthly subscription, you can upgrade to Reddit Premium.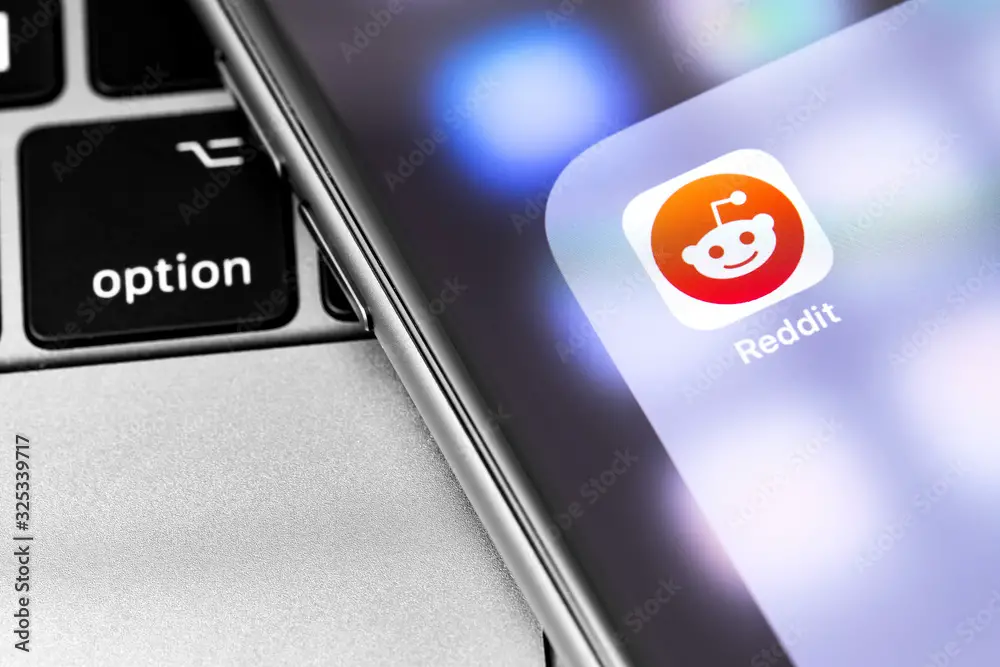 Both Android and iOS versions of the app are the same, and they are free to download and use, even without making an account. Although, as a registered user, you can do more than just search for and view a topic of interest; but instead, you also get to use its other features.
Is Reddit Free Like Tumblr?
There are many internet platforms where content is published, and members do not pay a fee to do it, such as Tumblr. Simply visiting and reading various topics and discussions on Reddit's platform is possible even without registering, but does Reddit cost money? Becoming a member is free and does not require a user to give an actual email address. Besides leaving comments and voting down or up, registered members, old and new, can also make posts and create their subreddits.
What is The Best Way to Use Reddit?
All of Reddit's features are free, but you can pay a subscription which is $5.99 a month, to unlock Premium and some special features. Premium was renamed in 2018, and its former name was Gold. The table below shows the main differences between the two versions: 
| | |
| --- | --- |
| Basic feature #1 | Members can post various content on the site. It can be text posts, videos, images, and links. |
| Basic feature #2 | Your posts can get voted up or down, and you can vote on other users' posts, too. |
| Basic feature #3 | Members can create boards called subreddits, which cover a wide variety of topics such as politics, news, or movies. |
| Premium feature #1 | For a monthly subscription, a user can hide all ads on the website and browse topics without being interrupted. |
| Premium feature #2 | Reddit's Premium subscription also allows you to access an exclusive subreddit called r/lounge. |
| Premium feature #3 | With Premium, you will regularly receive 700 Coins each month. You can give them to other members as a reward for comments. |
Additionally, with Premium, you get to organize any saved posts and comments into categories while an unread comment is highlighted. Some of the Premium features are explained in the following video.
Rules on a Subreddit Are Called Reddiquette
The famous social news aggregation website prides itself on the fact that each community is defined by its users and creators. But it also has a policy regarding behavior on each subreddit. This set of rules has a unique name – Reddiquette, and it makes sure everyone has an ultimate experience while visiting the site.
The Rules and Terms Are Simple to Follow
The most basic and utterly important rule is that users should keep the website free of bullying, harassment, and threats of violence. Vote manipulation, spamming and other forms of cheating and content manipulation are prohibited. Another important policy about online behavior is that users should respect the privacy of other members and refrain from other harmful behavior.
Reddiquette Can Be Forced Upon Members in Different Ways
There are several ways moderators deal with issues and problematic behavior, such as intrusion of privacy, and various other breakings of rules and terms. Here are some of them:
If you are not acting according to Reddiquette, you will be asked in a nice way to knock it off.
If there is a need for a next step, you will not be asked in such a nice manner.
You can get a temporary or even a permanent suspension of the account.
Any privileges on an account can be removed, or some restrictions can be added.
Restrictions, NSFW tags, or quarantining may be added to an entire subreddit.
One of the last steps can be the removal of content.
In the end, whole subreddits can be banned.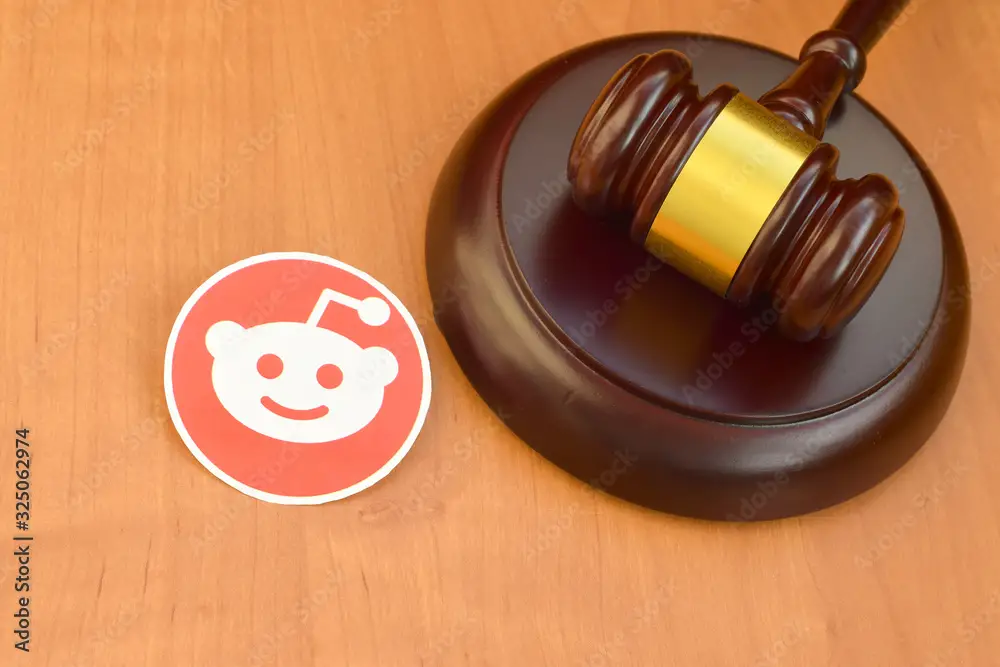 Make Free Use of Subreddits for Your Small Business
This social news aggregation site isn't only a great source of information or a place to indulge in different discussions, but subreddits can also be a valuable tool for growing a small business. It isn't your usual social media, but it has many followers, and engaging there may prove to be highly lucrative. With over 430 million users, it's a great social media platform to be used for growing a business. It won't require you to spend any money unless you opt-in for the Premium version.
Getting Karma Can Feel Quite Rewarding for Members
Although not worth real money, Reddit's Karma has real meaning to many a user of this social news website. It's a score a member gets when they post and leave comments. The total sum of your Karma is shown on your profile, and it is divided into Post Karma and Comment Karma. It's a way to show a user that their contribution to a subreddit is meaningful.
 There are many ways that you can earn Karma from other members, and you can start by joining popular subreddits, striving to comment among the first, and sharing a valuable point. Also, you can discuss hot topics, venture into r/AskReddit to ask and answer to other members, and strive to post funny and unique stuff. Posting offensive stuff gives people negative karma, so any harmful behavior is then pretty obvious.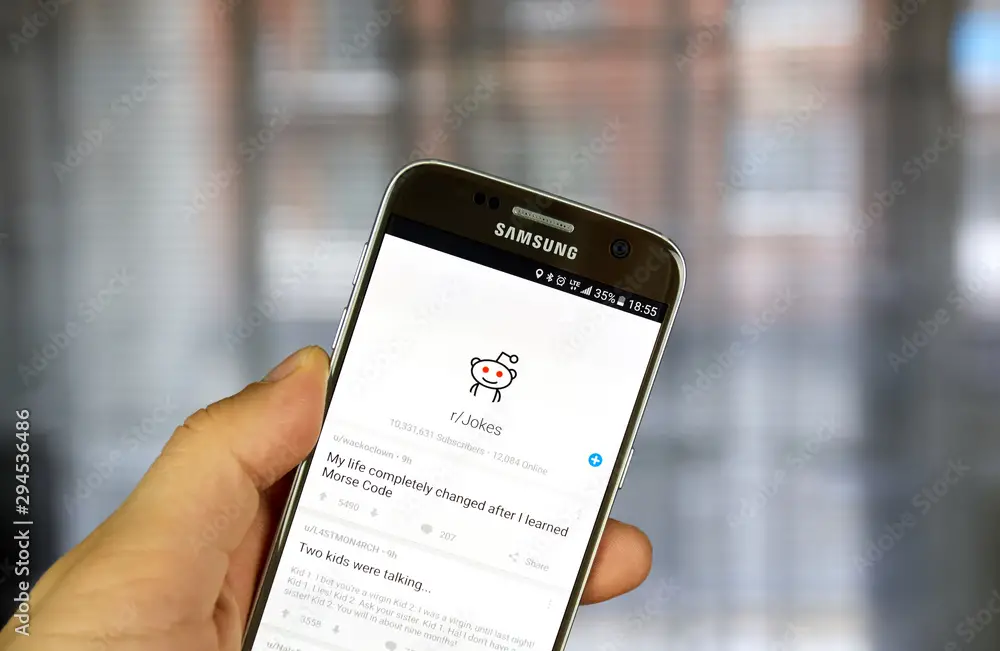 Free or Paid Membership, It Is up to You
Most of the members using this all-around favorite social news and content site are used to the fact that membership is free, and it remains that way to this day. However, the Premium version has advantages that may suit a user in search of ad-free content. Whichever version of this platform you decide to use, new and old Redditors are the essential part of it, so make sure you use all its features to your advantage and enjoy.