Gaming consoles such as PlayStation4 have become so much more than that, with numerous streaming and social media linking possibilities. Knowing all that, many Redditors are asking: Is Reddit on PS4?
No, the original Reddit app or its alternatives are not yet available on this console. However, you can access Reddit on PlayStation4 by using the PS4 internet browser. With this browser, you'll be able to join the community through Reddit's official website.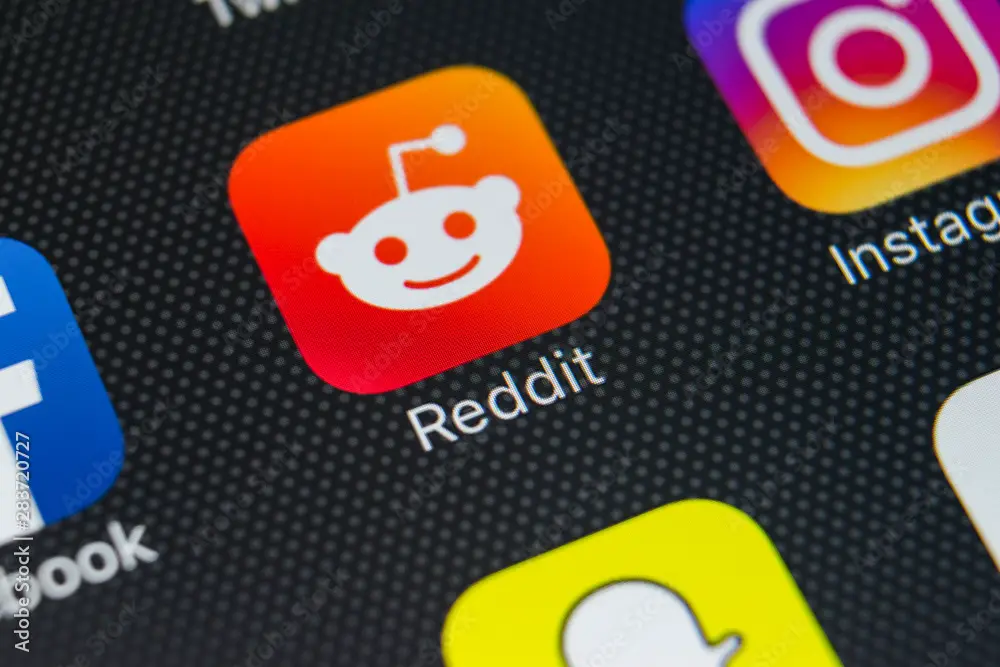 If you want to use Reddit on PlayStation4, but you're not really sure how, learn the answers in the following text. 
No, Reddit Is Not on PS4, but You Can Still Access It
Downloading the Reddit app for PlayStation4 is not possible, but that shouldn't stop you from accessing the community via this console. You can log in to Reddit, aka The front page of the internet, on any device containing an internet browser. That generally induces different types of phones, computers, tablets, and the like. Gaming consoles also make a part of that list, and PlayStation4 is not an exception. 
Reddit is one of the most visited websites in the States and globally. According to o Backlinko, there are more than 50 million Redditors that are active on this website on a daily basis. It's no wonder that some of them would appreciate access to a Reddit app on their PlayStation4 consoles and wish to experience all the additional features simple browsing can't provide. However, it's not a possibility for now, which does not mean that it won't be possible in the future. 
How to Approach Reddit on My PS4 Browser?
Navigating through the PlayStation4 browser is fairly easy once you get used to the change from surfing on a mobile or computer device. You only have to learn how to browse using commands for games. Follow this simple tutorial, and you'll learn the ropes in no time:
Go to the Library icon – it should be located all the way to the right on your home screen, 
Click X, 
Scroll down until you reach the Application icon (the menu is located on the left side of the screen), 
Go to the right, 
Go down until you reach the Internet Browser (WWW) icon 
Click on the Browser and press X on the Start button, 
Press R2 to open a new tab, 
Go to address bar where you should enter URL and click X, 
When the on-screen keyboard appears, type Reddit's URL,
Press R2 so that the page can load
Once you've done it, ensure to add Reddit to your bookmarks so you can access it more easily in the future. All you have to do is press OPTIONS on your console controller and select Add Bookmark on the menu that will appear on the right side of the screen. Once the new page opens, you'll see two fields. They will already be filled with Reddit's title and URL, so all that's left for you is clicking the OK button.
To go to your bookmarked Reddit website, click OPTIONS and select Bookmarks on the menu. A list of your saved bookmarks should appear, including Reedit website. Navigate left with your controller and select it by pressing the X button.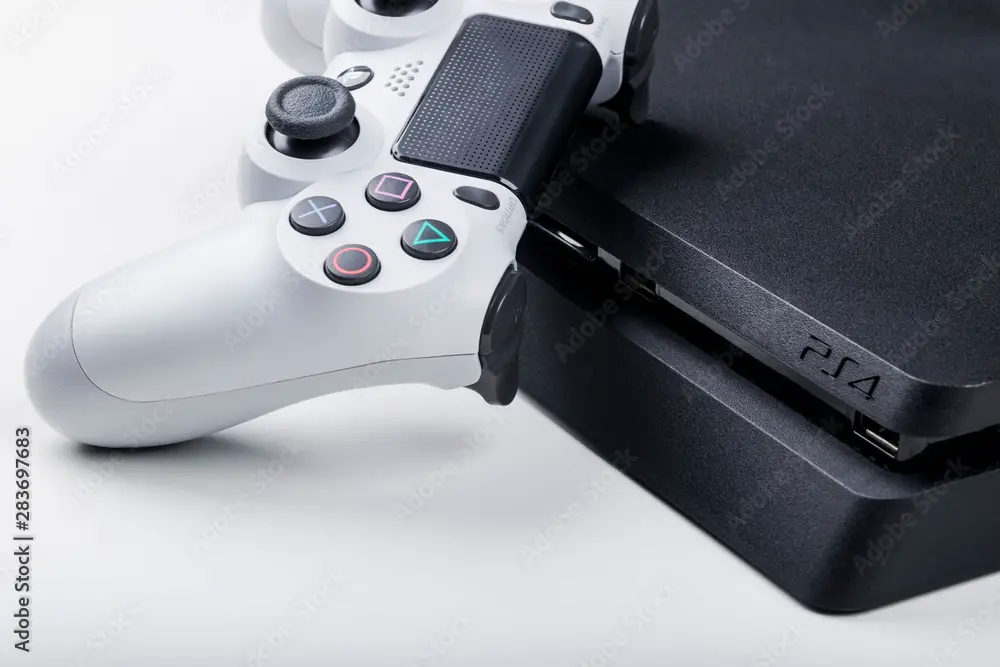 Filter Results, Join a New Community, or Post Comments, Just Ensure to Follow Rules Provided by Subreddit Admins and Moderators
As a multifunctional platform, Reddit is a place people visit mostly in search of entertainment and news, but many use it as a social platform that can connect them with others and help them follow brands. It can continue to be all that – the only thing you have to do is log in to your account on the PlayStation4 browser and, of course, follow reddiquette.
You can create your own subreddit (if you're registered), find and join other communities, place a comment on a posted topic, follow other users, vote and work on your karma. It doesn't really differ from browsing the website on some other device – this console just provides you yet another option to do so.
Share Your Game Experience with Other Redditors
PlayStation has a simple way of sharing screenshots and videos from consoles on your social media accounts while you play a game. Not having a Reddit app can complicate this process a little bit, but uploading visual content on a subreddit is still possible. However, you need to use your Android or iPhone to do so. The easiest way is to share the content to your social media and then save the posted content to mobile. If you have a PlayStation app on your phone, you can also send a photo or video message to a friend and download it on your phone later. Saved images or videos can then be easily posted from a phone device.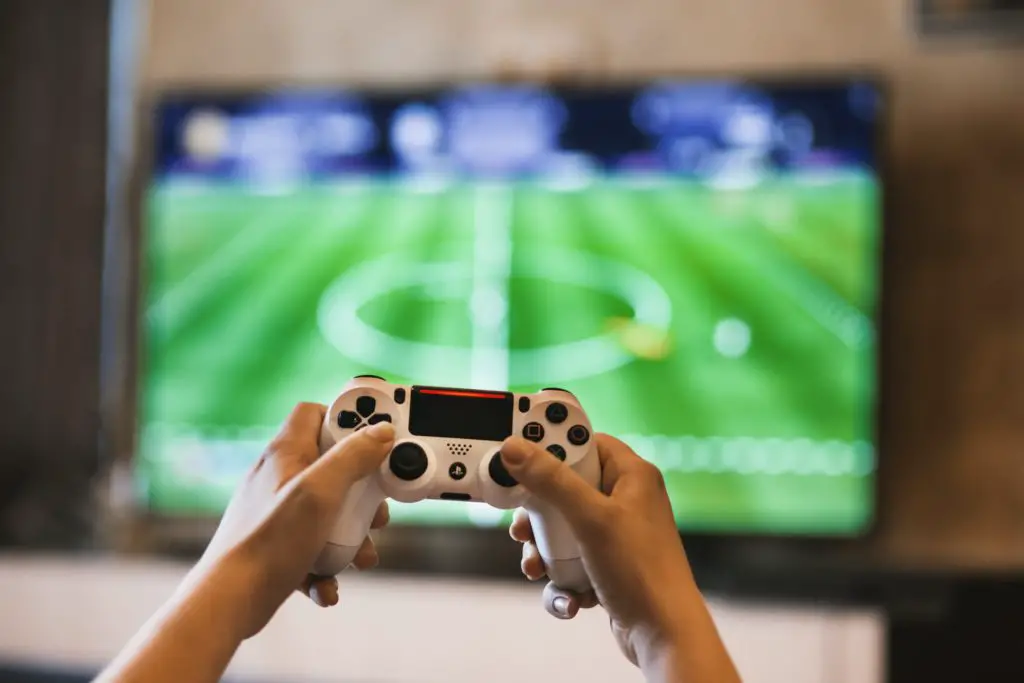 What Are the Reasons Reddit App Can't Be Found on This Console?
As a gaming console, PlayStation4's main focus is on, you'll guess, games and everything that revolves around them – and you'll be able to see it in the app selection. As for other entertainment options, PS4 will let you download apps that provide streaming services, such as Netflix, Amazon Prime, Hulu, ESPN, Spotify, and the like. 
As you can see, PlayStation4 is not currently focusing on news and social media apps. Even the collaboration with Facebook was terminated back in 2019. However, that doesn't mean that it will stay that way in the future.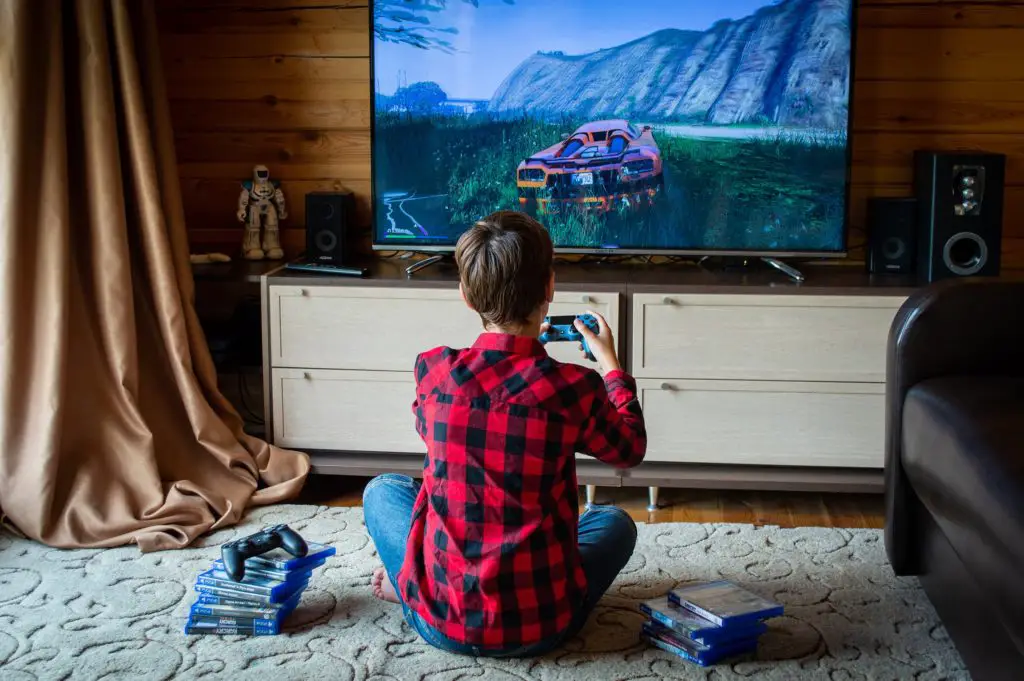 Join PlayStation4 Subreddits And Keep Up With The Latest News
No matter which device and app you use to browse through the Reddit community, always look for the latest updates and releases on PlayStation4. Remember – one of the fastest ways of finding out about these types of updates is, conveniently, Reddit itself. Maybe Sony will soon want to expand the app base for PS4 and consider adding Reddit to it. Make sure you're among the first to find out.