Indulging into various topics that draw our attention has never been easier. But to navigate through Reddit's online discussions and different forums in a more organized way, you should figure out which Reddit app is best.
The most popular alternatives to Reddit's official app include Joey, Apollo, Boost, Relay, and BaconReader. While the most straightforward way to browse favorite topics is through the official website, users like the more organized method to get to their subreddit. Among the listed popular ones, which Reddit app is best is up to your preferences as well as the platform you use.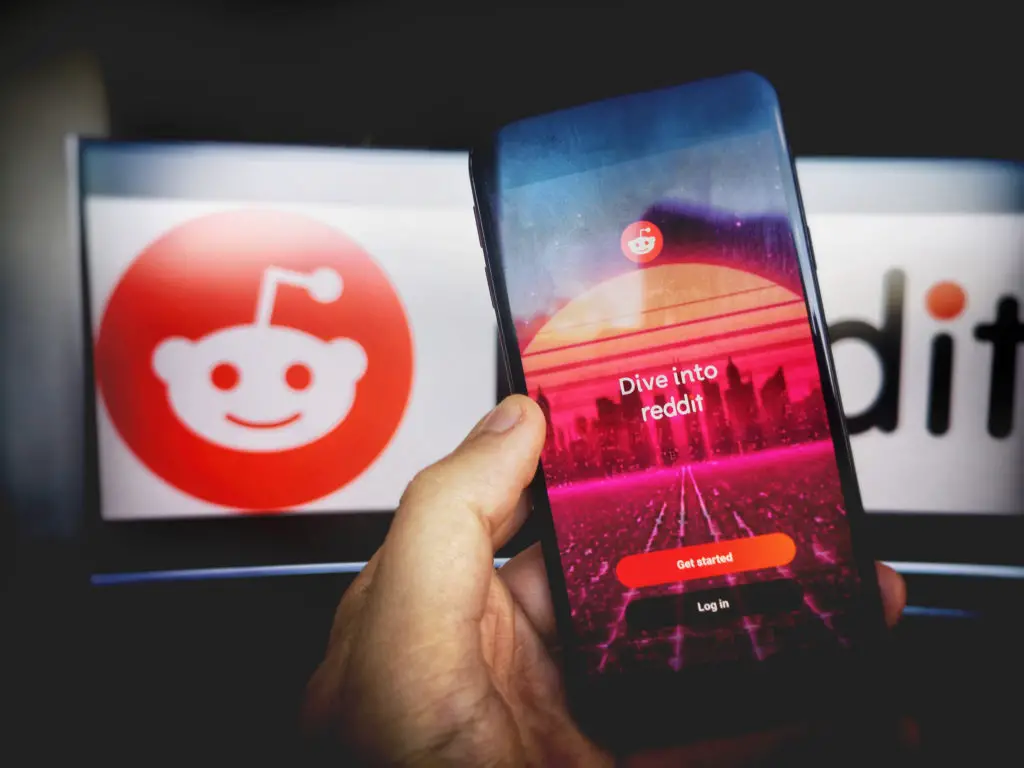 The most important thing that draws users to Reddit is its richness in topics and quality discussions revolving around just about anything you can think of. But since there are so many of them, you might feel lost, while a great alternative application can help you narrow down your picks of subreddits with more simplicity.
Which Reddit App Is Best?
Reddit is a vast social news aggregation place where users can find interesting discussions and have a great experience with many of its features. It's also a web content rating site, where a user can upload different kinds of content that can then get voted up or downvoted by others. All these posts are organized into boards called subreddits, which cover a wide variety of topics – from political to image-sharing.
Many of its visitors find it outdated and consider its UI as not quite user-friendly. But getting a better design, greater functionality, and some extra features requires us to look for alternatives when visiting our favorite subreddits. Up until now, many alternative apps have emerged as a good solution to this, and which one you'll prefer depends mainly on your platform and also on the options you are looking for.
BaconReader Is the Best Reddit App for Both Android and iPhone
Considered by many an overall best of the best among all the applications used to navigate through Reddit's world, BeaconReader for Android and iOS is also close to the original web version of the site. It encompasses the following:
It has the option to up-vote or down-vote a topic, just like you're visiting through the official application.
Through it, you can send and view messages and post comments.
It gives you the option to view karma.
Its developers have also added the choice between a dark and light version for a better reading experience.
The top-notch option you get from this application is that you can switch to a subreddit view and simply narrow down your topics.
The minor downside to this app is that pop-up ads keep appearing, but the creators are also offering a pro version at $1.99 that deals with this issue. You can see a review of BaconReader in the following video.
Get All the Fun From the "Front Page of the Internet" Through Boost
If you're an Android user looking for apps with a great combination of design and functionality, Boost is a perfect choice. It also adds a bit of fun by offering its users multiple color choices when it comes to themes. At the price of $2 to $10 per item, you'll get all the basic features like posting comments on a topic of your interest and voting a post up or down. The new version can now support uploading multiple images, autoplay of videos while visiting profiles and many more.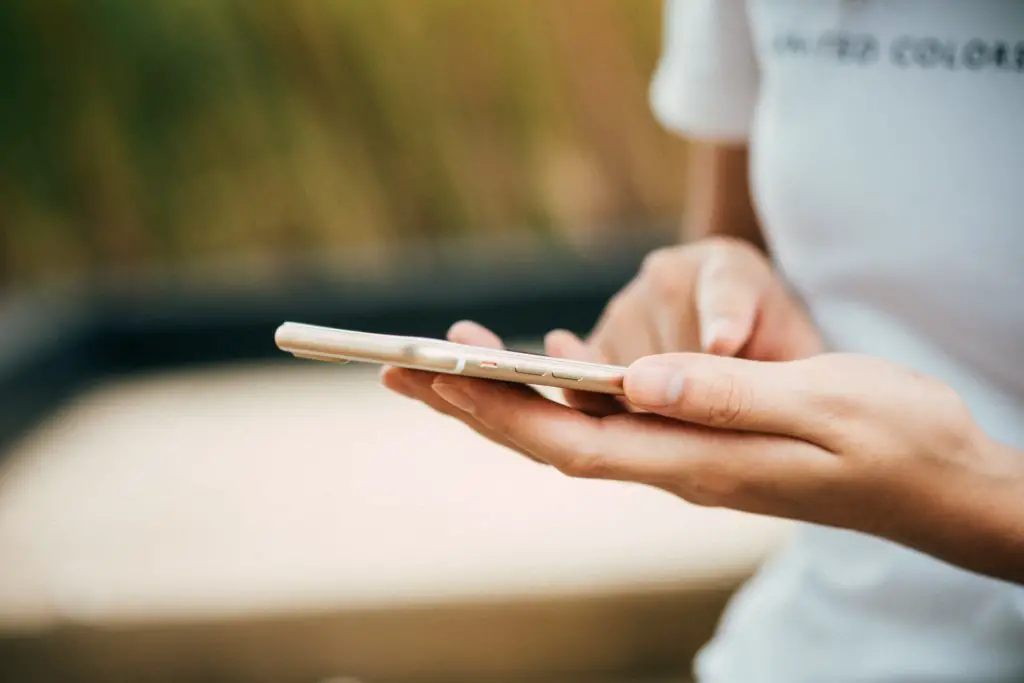 Apollo Is Considered One of the Best Reddit Apps for iPhone
If you're looking for an iOS alternative that is highly praised by Reddit's iPhone community, Apollo is the application you're looking for. Many love it because of its simplicity and many features it provides, and it has both free options and one that's charged $4.99. It's packed with options such as different themes, icon change, or ads removal, and even with other added features, the experience continues to be smooth.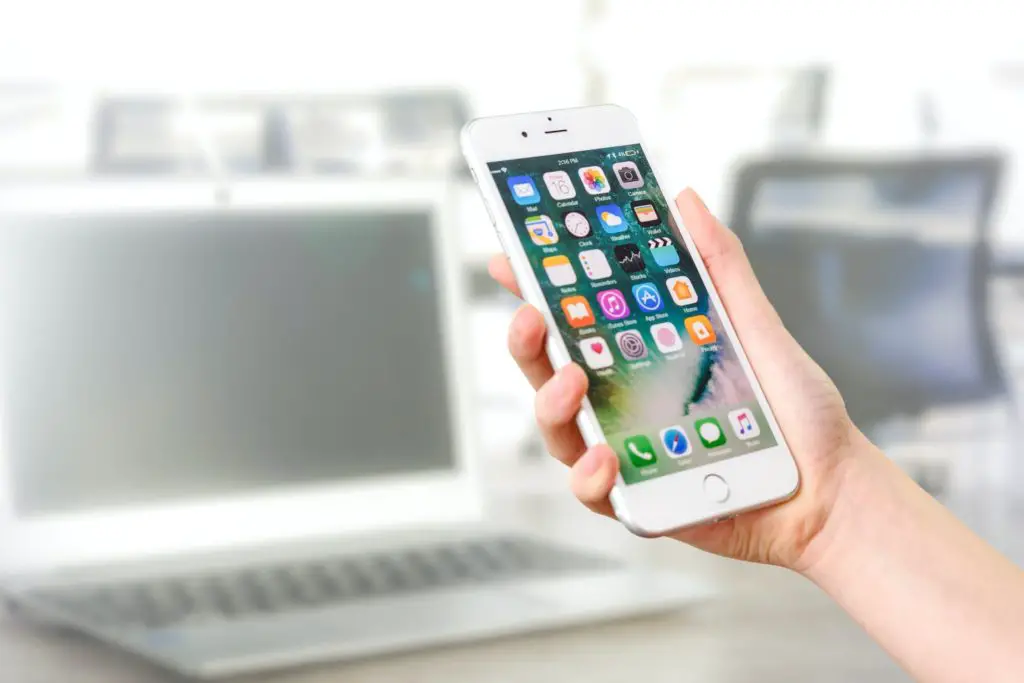 Android Users Love to Use Relay as an Alternative
One of the most popular choices that offer a great experience for Android users is Relay. It has both a free option and one that comes for $3.99. Its biggest advantage is that it has a fairly simple and decent interface, reminiscent of Twitter. The left swipe will list all the options this application offers.
Apps You Can Use on Your Desktop to Maximize Reddit's Experience
While both Android and iOS users are covered with multiple choices of apps that they can use for a better experience on their favorite social news aggregation website, the desktop has a few alternatives, too. Here's a list of them available for download for both Windows and Mac:
| | |
| --- | --- |
| Windows alternative #1 | Baconit stands out from all the other apps for Windows desktop users because of its modern-looking UI and its dynamic environment, that's also user-friendly. It's free for download. |
| Windows alternative #2 | With Legere, you'll have all the additional features of the official app, such as advanced search options, multiple-account support, and Imgur integration, among other options. Exclusively for Win10. |
| Windows alternative #3 | If you want to be able to customize Reddit's design, Readit is the prime choice. It can support Reddit Premium and secondary tiles, with total support for markdown. |
| Mac alternative #1 | For users who like all-in-one solutions, a desktop application called Yack! allows you to browse YouTube and visit your favorite subreddits from it. It's a free option without any ads. |
| Mac alternative #2 | Uforio is the best choice for those who like everything perfectly organized because this application lets you arrange posts into categories by type, so your search gets all that easier. |
| Mac alternative #3 | Comet is new and free, without only premium users' features. On top of that, it has a pretty intuitive interface, with a great design and all the standard features. |
You can easily find these clients in the Microsoft Store or through the Mac App Store.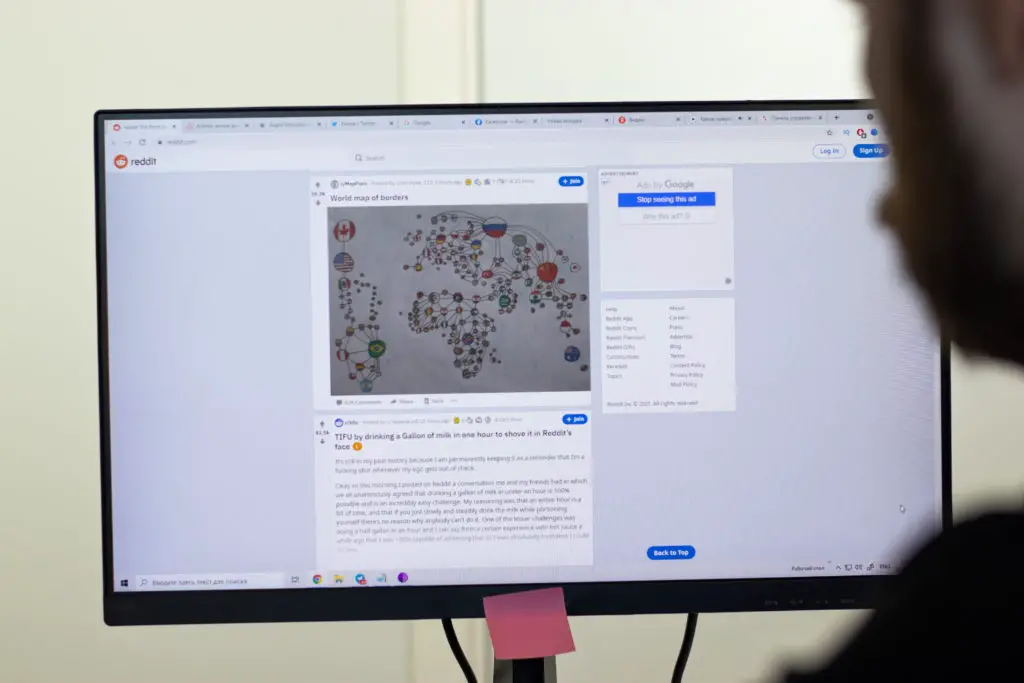 Reddit's Alternatives Are the Right Solution for People Tired of the Good Old Website
The content provided by our all-around favorite social news aggregation website is infinitely fascinating. However, you may be one of the users that disapprove of the experience you get through its interface, so an alternative solution might be just what you are looking for. Any of these listed clients can be suitable to boost your interaction while browsing down the comments and posts.