Creating a regular account on the Reddit platform is free of charge. However, there are many premium features you can get with a Gold membership that can improve and add to the experience – but how much is a Reddit Gold subscription?
Reddit Gold membership costs $5.99 per month and is automatically renewed. It provides premium users with plenty of benefits, including ad-free browsing, comment saving and highlighting, customization, and receiving Coins without additional fees. This subscription, now known as Premium, can be canceled easily at any time.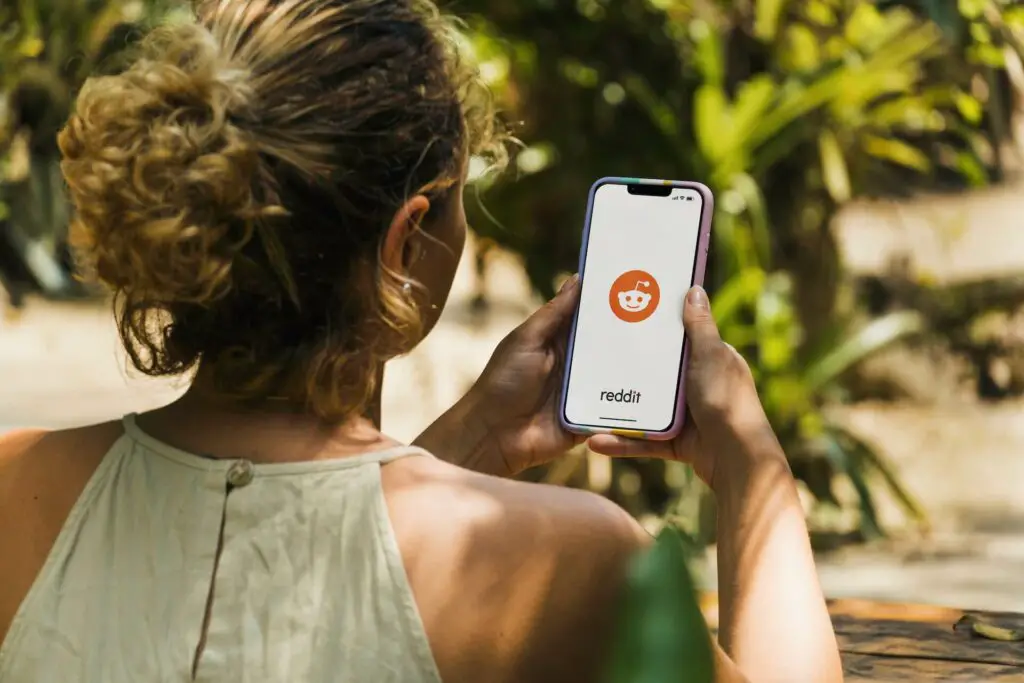 In the following text, you can learn more about this membership policy and determine if you should subscribe to it.
The Cost of Reddit Gold Membership Is Currently $5.99
If you decide to purchase Reddit's Gold membership, you'll need to set aside $5.99 each month to enjoy its premium features. This subscription will automatically renew monthly, but you can opt to cancel it at any time.
How to Submit to Reddit Gold and How to Cancel Your Subscription
This membership can be purchased by visiting the Reddit Premium page if you're accessing it through a website. If you're using an app, all you have to do is open your profile menu and choose the Reddit Premium option.
As for canceling this subscription, it will differ depending on the payment method you use. Look at the table below to see cancelation options:
| | |
| --- | --- |
| Payment method | How to cancel membership |
| PayPal | Go to User Settings on Reddit's page and choose the Reddit Premium option |
| Google Play | Go to Google Play's Subscriptions section and choose Reddit Premium from your listed subscriptions |
| Apple ID | Go to Apple App Store, choose a Manage Subscriptions option, and select Reddit Premium; you can also cancel this membership through the Account Settings on your Apple device |
Benefits of Reddit Premium Membership Explained
Although Reddit is free if you choose the regular subscription, there are plenty of benefits a Redditor can experience after switching to a premium membership. If you wonder why many users choose to pay for a Reddit Gold subscription, here are some of the answers:
Enjoying Reddit without ads – ads are one of the ways Reddit makes money, but they can be pretty annoying for Redditors. With a premium subscription, however, your browning will be completely ad-free.
Receiving coins – the first time you purchase this subscription, you'll be awarded 1,000 Coins, but you'll continue to get 700 additional coins each month which you can use to award other Redditors.
Possibility of changing the theme – this is a good feature to have if you like to have a website customized to your preferences.
Remembering previous links – with this feature, the last posts and links visited from your account will be remembered across different devices.
Creating premium subreddits – you will be able to make a hidden subreddit that can be seen only by other premium users.
Writing notes – this feature allows you to write notes about your friends, which only you will be able to see.
Comment Highlighting – One of the Most Useful Premium Feature
This is one of the most liked additional features (aside from blocking the ads) and for a good reason. It allows you to know exactly where you left off when you checked the thread the last time. Instead of scrolling through countless comments and trying to figure out what you've read last, comments made after your last visit will be highlighted.
Additionally, you'll be able to see three times more comments once you open a thread – for 500 comments loaded for regular users, you'll get 1500. Also, with this feature, you can save the comments and later see them in the subreddit in which they were posted.
You Can Create New and Custom Snoo
Reddit's mascot, Snoo, comes in the same old form for non-premium users. However, if you decide to purchase the Gold membership, you can design your own Snoo. But that is not all – you can also share him for other people to see and even name him.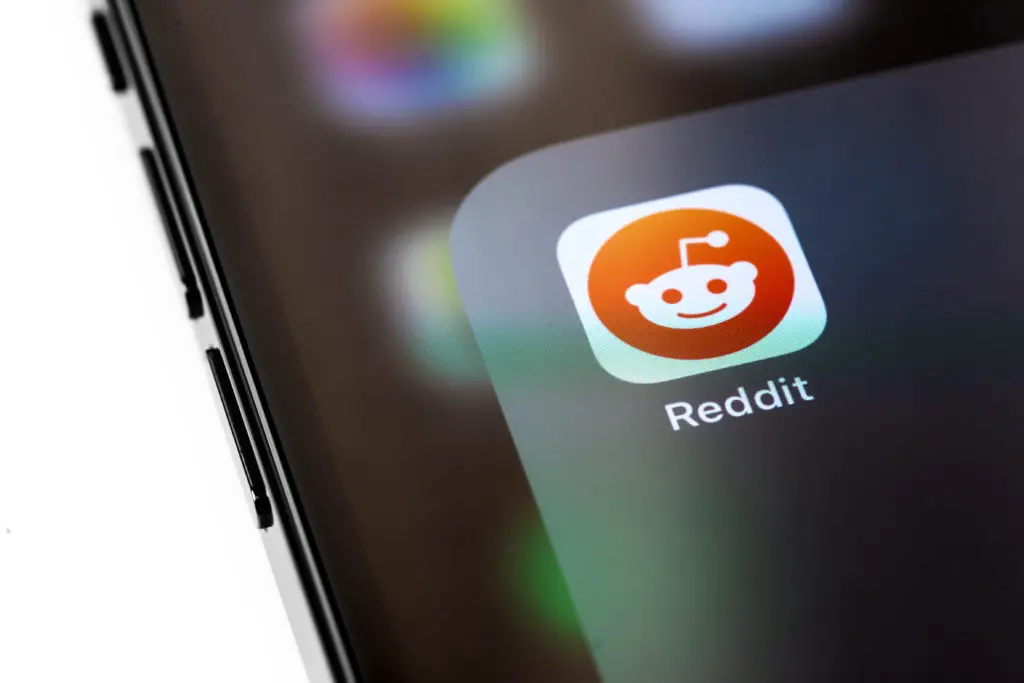 Why Is Gold Membership Rebranded to Premium? Distinction From Reddit Gold Coins
Reddit Gold was introduced in 2010 but was renamed to Premium in 2018. Alongside the new name, the price of yearly and monthly subscriptions went up, and new features were introduced. But why was this renaming necessary?
Gold membership was often mistaken for virtual goods called Gold. To differentiate these two concepts, both of them were rebranded – membership became Premium, and virtual goods became Reddit Coins.
How to Use Reddit Coins?
These Coins are a virtual currency you can use only on this platform when you want to reward other Redditors for their contributions. The awarded (and badged) post or comment will be highlighted for others to see. You can ward the other user with:
Silver award (100 Coins),
Gold award (500 Coins) – awarded user can use Reddit Premium for a week and will get 100 Coins,
Platinum award (1,800 Coins) – awardee can use Reddit Premium for a month and will get 700 Coins.
These coins can be purchased – for example, you can get 500 coins for $1.99. However, keep in mind that, with a Premium account, you'll get 700 of these Coins without additional cost.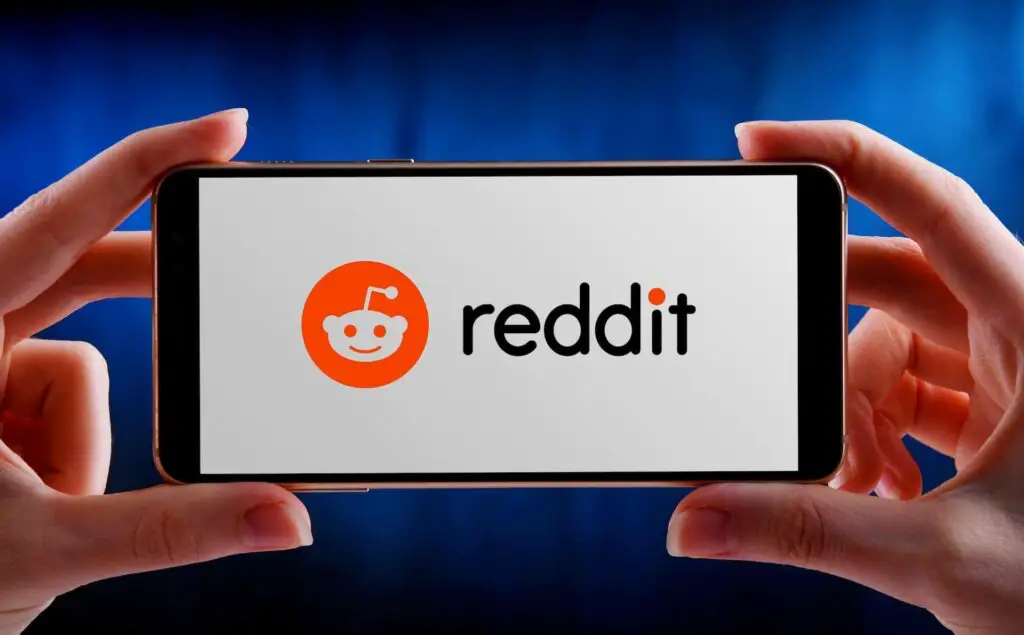 Is Reddit Gold Worth it?
Reddit Premium membership is a good solution for all those who use this platform frequently and want to improve the overall experience. That being said, it doesn't mean you won't be able to enjoy what Reddit has to offer without it.
However, if you want to continue enjoying it for many years, note that buying additional features such as a premium account or virtual currency will contribute to that goal. If you take that into account, a six-dollar price is really not that much.