Reddit has around 1.5 billion users and over 3.4 million subreddits that create countless posts daily. However, some of them are more supported than others, resulting in high numbers of received upvotes – but what is the most upvoted Reddit post?
The most upvoted Reddit post is named "Times Square Right Now" and contains a video of an ad on Times Square. The ad is, essentially, a message to investors not to sell GameStop's stock since their prices will increase. After being shared on Reddit and other platforms, new investments were made, and this retailer was saved from ruin.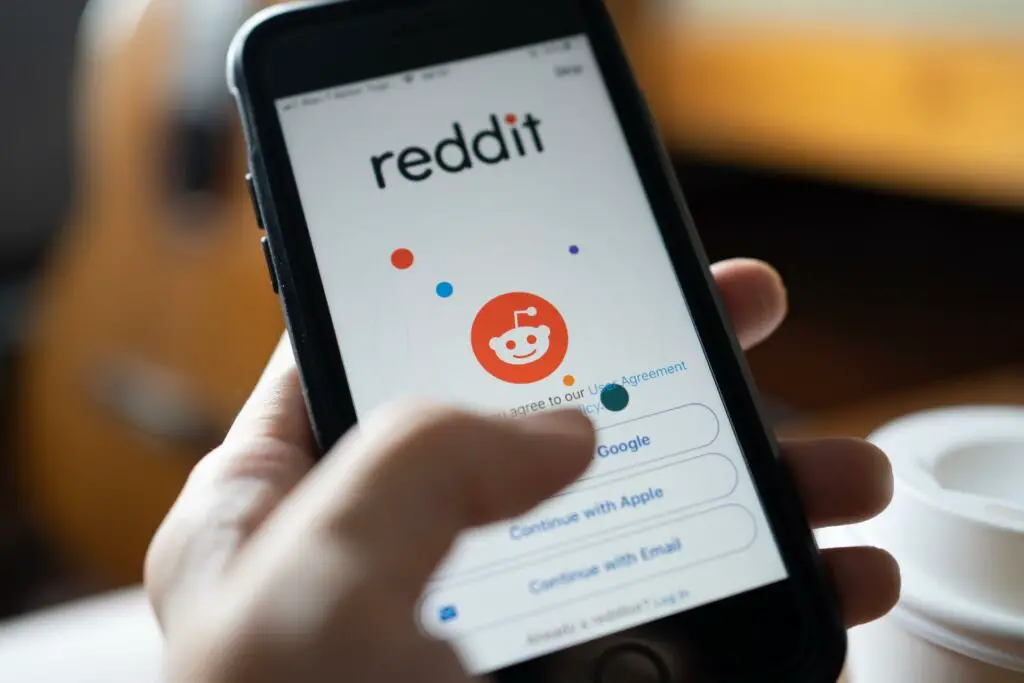 Take a look at the text below if you want to learn more about this post and get to know some of the most popular posts on the platform.
Reddit Post Named "Times Square Right Now" Is the Most Upvoted Reddit Post of All Time
"Times Square right now" is the post created on January 30th, 2021, by the user named u/SomeGuyInDeutschland on the subreddit r/wallstreetbets. It contains a video of the Times Square billboard on which the text "$GME GO BRRR " is displayed. Currently, it has around 466,000 upvotes.
The billboard ad was created by Matei Psatt, CMO of TPS Engage, to support GameStop – an American video game retailer. $GME in this ad refers to a GameStop symbol on the NYSE (New York Stock Exchange), while BRRR represents a money printing sound (originated from the Money Printer Go Brrr meme).
The message itself should be for people to purchase GameStop stocks and not sell them, and they will make money.
What Is the Story Behind This Kind of Community Support?
In order to understand Reddit community approval, you need to dive into the complicated world of stocks.
Due to hedge fund management, at the end of 2020, GameStop was on the verge of bankruptcy, with heavily shorted stocks. This ad, and later the post, were made as an act of revenge against hedge funds that planned to profit from shorting GameStop stocks.
Note that the subreddit r/wallstreetbets has more than 6 million followers with buying strength – many of them were inspired to buy stocks. Their reasons weren't financial in nature; their goal was to drive the stock price up and mess with the hedge fund plans. It resulted in a several hundred percent increase in the GameStock share price.
The Power of Social Media Campaigns
Creating an ad and choosing the best time to post on Reddit and other social media platforms were meant to help the fight and postpone the inevitable, but it serves as inspiration for many – which is clear by the number of upvotes and willingness to invest.
Additionally, this David vs. Goliath story has shown the power one Reddit community can have. A written-off, outdated company has come to life in a matter of days, thanks to the people willing to fight short-selling practices and the habit of getting rich on the misfortune of others.
So, why is this still the most upvoted post of all time? It's because it represents an idea close to many and a subtle call to action many could take.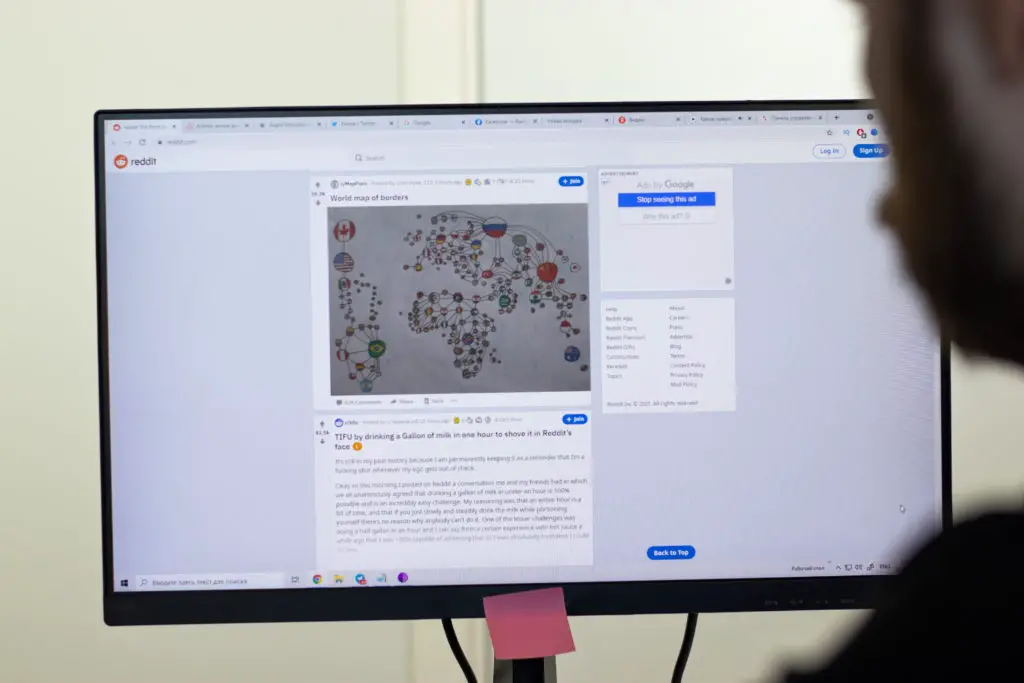 Other Posts With Significant Number of Upvotes
Several hundred Reddit posts are made each day, but not many can reach the upvoting numbers the highest-rated post did. Aside from"Times Square right now," which is the absolute winner regarding the number of upvotes, here are some of the currently most liked Reddit posts worth saving.
Rick Astley's Road Down the Memory Lane
It's a post made by musician Rick Astley under the username r/ReallyRickAstley. This post, with 438,000 upvotes, is titled "I've found a few funny memories during a lockdown. This is from my 1st tour in 89, backstage in Vegas."
It's Reddit's second most upvoted post. As for the post itself, it is a photograph of a younger Rick Astley riding a bike. Posted in r/pics on June 17th, 2020, it was the most popular content on this platform before the Times Square video.
The Senate Post With Smiling Senator Palpatine
The Senate post was in the first place for many years – not without reason. In the title, there is a call to action – users are asked for an upvote in order for this post to show whenever "The Senate " is googled.
It's posted in the r/movies community but has a strong political stance. The post represents a photo of Senator Palpatine smiling, which is how the user (and upvotes) see the United States Senate.
For those who haven't watched Star Wars movies, Senator Palpatine, aka the Emperor or Darth Sidious, was an evil and powerful Sith who kept his real identity a secret.
A Few More Honorable Mentions
For all those who want to explore popular content on the Reddit app, here are a few more highly upvoted posts:
NYC Taxi Drivers Calendar – a photo of a proud taxi driver showing that he is on the cover of the calendar,
What happens when one company controls many local news stations – a YouTube video showing news anchors from different stations saying the same thing,
Showing a game you mastered to someone you care about – a meme of an experienced player protecting the new one from the arrows shot by the enemy.
Look at the table below to learn specifics about these posts:
| | | | | |
| --- | --- | --- | --- | --- |
| Post | User | Community | Year | Number of upvotes |
| Taxi drivers calendar | u/the_Diva | r/funny | 2017 | 308,000 |
| Local news stations | u/patientbearr | r/videos | 2018 | 292,000 |
| Showing a game | u/SrGrafo | r/gaming | 2019 | 269,000 |
Reddit Can Be a Great Way to Find Information and Connect With Like-Minded People
Popular subreddits tend to have a lot of upvotes, and the more upvotes a post has, the more likely it is to be seen by other users. However, Reddit is much more than its most upvoted posts. There is a subreddit for just about everything, with friendly communities that are generally very supportive and welcoming.
Therefore, know that popular posts and subreddits are the best way to start exploring the Reddit forum – but don't miss searching through other communities, as you can easily find those closest to your line of interest.