With hundreds of millions of active users, Reddit is one of the most popular websites in the world. It has more than 100,000 communities centered around different interests, demographics, and political affiliations. In fact, due to the largely unmoderated influx of information, many use this website as a news source. But is Reddit legit and trustworthy?
Yes, Reddit is a legitimate and legal website that you can access safely. However, it isn't a trustworthy news source – because it isn't a news source at all. Anybody can post any news article without having to verify its truthfulness. Like with any other website, it is important that you learn which sources to trust before taking any information for granted.
What's Reddit Anyway? A Quick Guide to Subreddits
The self-proclaimed "front page of the internet" is one of the most popular websites in the world. It is a community-run social media (in a very loose sense of the word) divided into almost 3 million subreddits – communities centered around a certain idea or topic. Although not all of these communities are active (around 100,000 of them are), they still provide a space for people of basically any possible interest or affiliation.
The site and the communities within it are structured as forums – users can join subreddits, create posts, upvote and downvote them, leave comments on them, message each other privately, and so on. There is also the front page (i.e. the home page), where the user can see the top posts from all the subreddits they are subscribed to.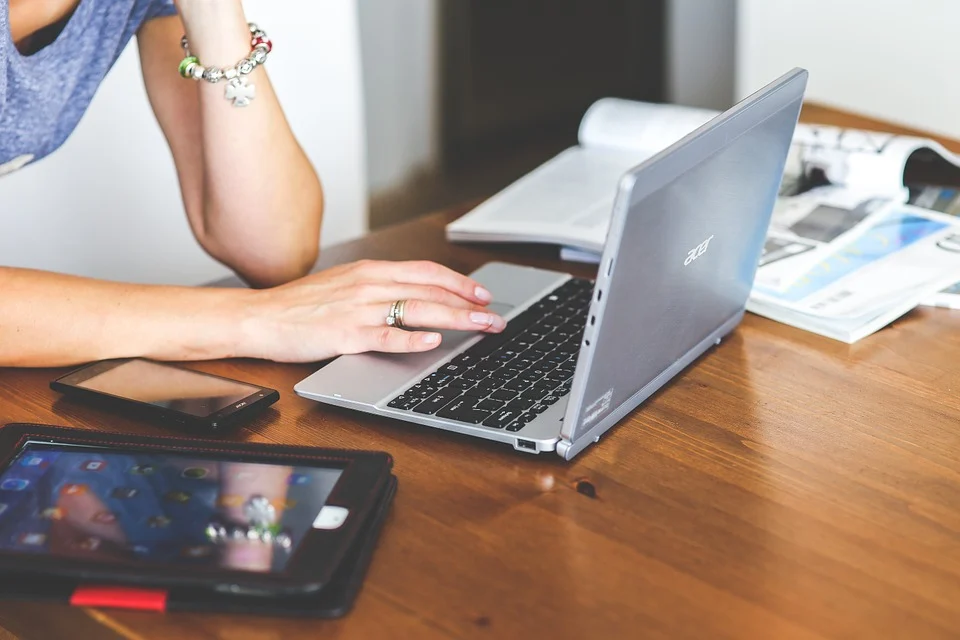 How Do I Use Reddit?
Signing up to Reddit is not entirely necessary in order to be able to use the website. You will still be able to access a lot of content (most subreddits are public) and read other people's posts and comments, but you won't be able to contribute to the conversation or message other users.
Luckily, signing up is a quick and straightforward process – and the best thing about it is that you can still remain completely anonymous. Reddit won't ask for any personal information aside from an email address to connect your account to.
As a new user, you will be automatically subscribed to a set of basic subreddits, but you can easily remove them from the list and/or add other communities. In short, what you see on the front page of the internet is entirely up to you!
Know How to Find News Media on Reddit
Once you've signed in, it's time to find your favorite news sources. You will already automatically be subscribed to r/news, but you can also target narrower niches. For example, you can follow country-specific subreddits for news from that particular country (such as r/canada, r/unitedkingdom, and so on). You can also subscribe to news on different topics. Below you'll find the best communities according to the topic. 
| | |
| --- | --- |
| Politics | r/worldpoliticsr/worldeventsr/politicsr/uspoliticsr/democratsr/republican |
| Science and Technology | r/sciencer/technologyr/techr/computingr/techoliticsr/netsecr/netneutrality |
| Sports | r/sportsr/nbar/soccerr/nflr/baseballr/mmar/formula1 |
| Business and Economics | r/businessr/economicsr/startupsr/bitcoinr/cryptomarkets |
| Arts, Entertainment, and Popular Culture | r/popculturer/entertainmentr/artnewsr/books |
| Honorary Mention | r/upliftingnews – when the world gets a tad bit too serious and bleak, take a break and read nothing but positive things on this subreddit |
Is Reddit Safe?
Reddit is a generally safe website. Since the site doesn't ask for any personal information, this information cannot be compromised. Even so, if your account gets hacked, they have a quick and strict protocol that includes freezing the account until you change the password and make it safe again. What's more, two-step authentication is available, making your profile extra safe.
Reddit is also safe when it comes to malware. The site itself won't give you any viruses, and neither will the official app. However, another user may post an unsafe link for phishing purposes, for example. For that reason, you should always think twice before clicking on anything.
Regardless of all this, it's important to understand that this website has millions of users, which makes it an attractive target for attacks. In recent years, there were two data breach attacks, although no precise reports were ever officially released. On top of this, Reddit does share information with government agencies.
The Best Way to Protect Your Information
If you would like to join the community but are worried about the safety of your information, there are some steps you can take to ensure your privacy. For starters:
Don't log in with your actual email address. As with any social media, it's never a good idea to use your actual email address for logging in. You can create a burner address or an email account that won't contain your personal information.
Use a VPN. User location is one of the very few pieces of data Reddit actually stores (although it does keep them protected). By using a VPN service, you can change your virtual location to anywhere else in the world.
Don't give out any personal information. Never post anything that could identify you. This includes your name or nickname, links to other social media accounts, photos of you or the area you live in, your school or workplace, other places you frequent, your contact information, and so on.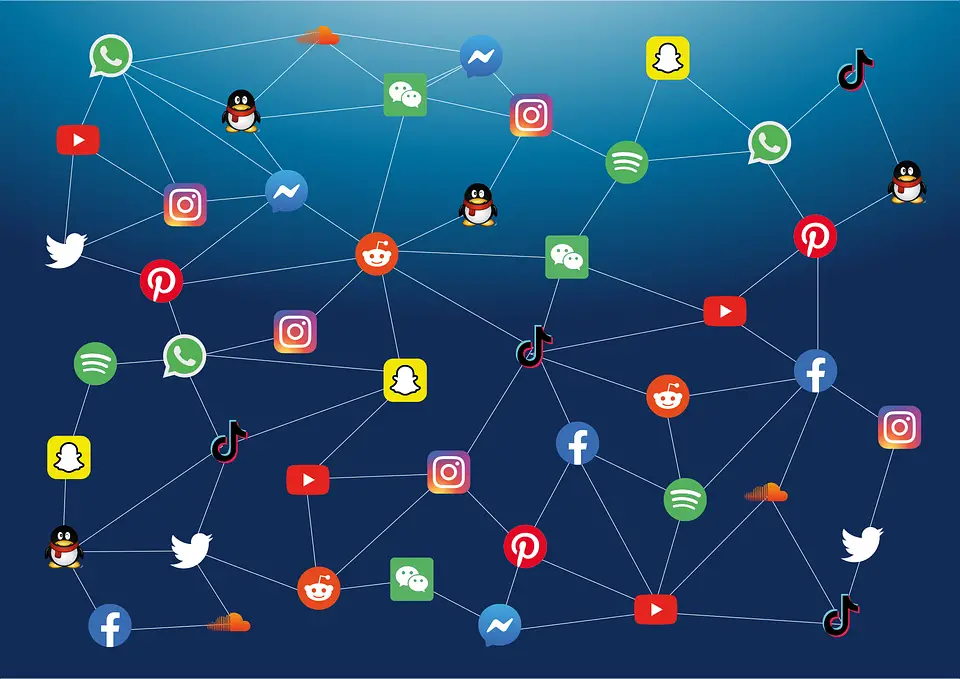 Is Reddit Safe for Kids?
While Reddit is mostly safe for adults, it is not a safe website for children – in fact, if you do give Reddit your age, and it is below 13, you won't be able to use the site. Surely, there are some subreddits tailored to kids specifically, such as r/kidscrafts. However, there really is no way to shield a child on the internet from all the negative or inappropriate content. If your child wants to use Reddit, the best tip we can give you is to always be present and ensure they don't end up in a corner of the site they don't belong to.